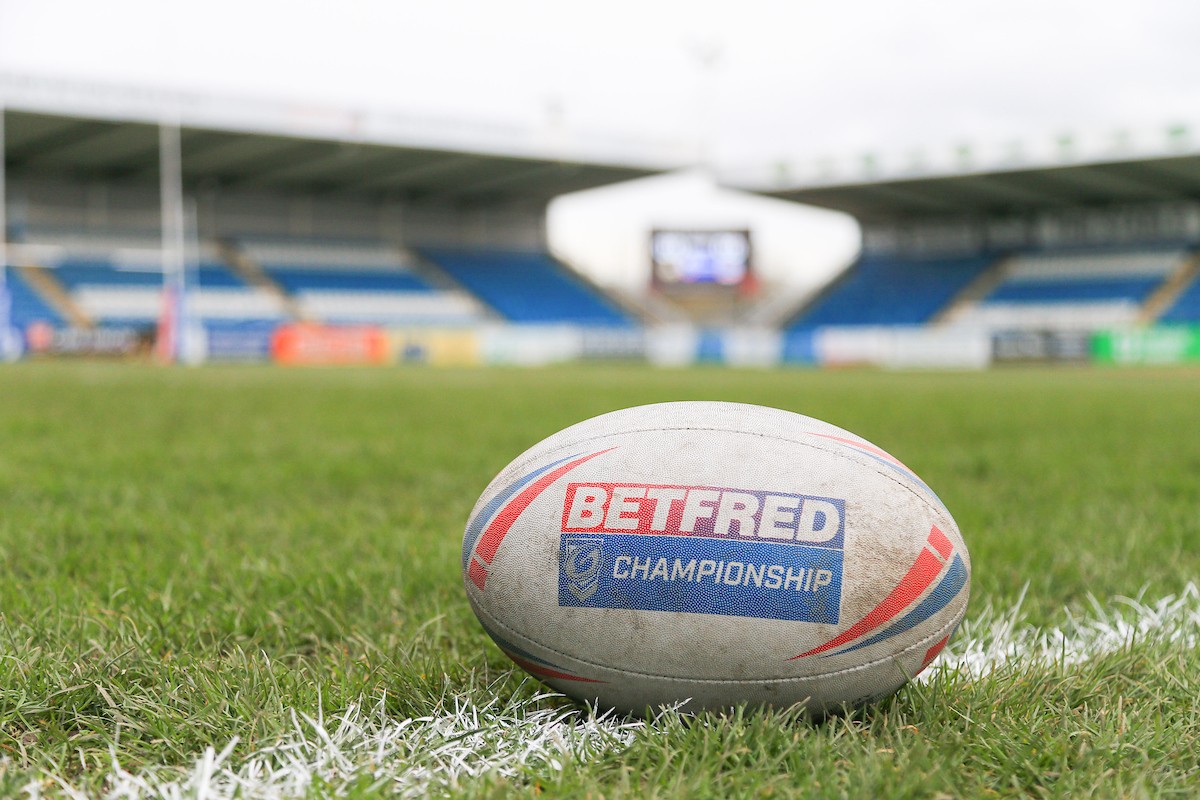 Swinton have announced the re-signing of young forward Louis Brogan on a one-year deal.
The former England youth international joined the club ahead of the 2020 season, and featured in all five competitive fixtures for the Lions before the season came to an end.
He said: "I am really excited to sign on again at Swinton and was gutted that the current season finished how it did. I felt as though I was really starting to find my feet at Championship level when play was cut short.
"We have a great group of lads at the Lions and a quality coaching staff. I'm confident that we can push on and have a good season when we get back playing again."
Head coach Stuart Littler added: "This is another great bit of recruitment news with Louis signing back on with us for 2021. Louis has adapted very quickly into a competent Championship Rugby League player.
"He is well liked and is still very young when considering the maturity he displays in his field position. Over the next few years our coaching staff feel that Louis will develop into an outstanding Championship forward, if not higher, and then we will have some player on our hands.
"Moving forward we aim to keep supporting Louis's development to ensure he becomes the best possible version of himself."