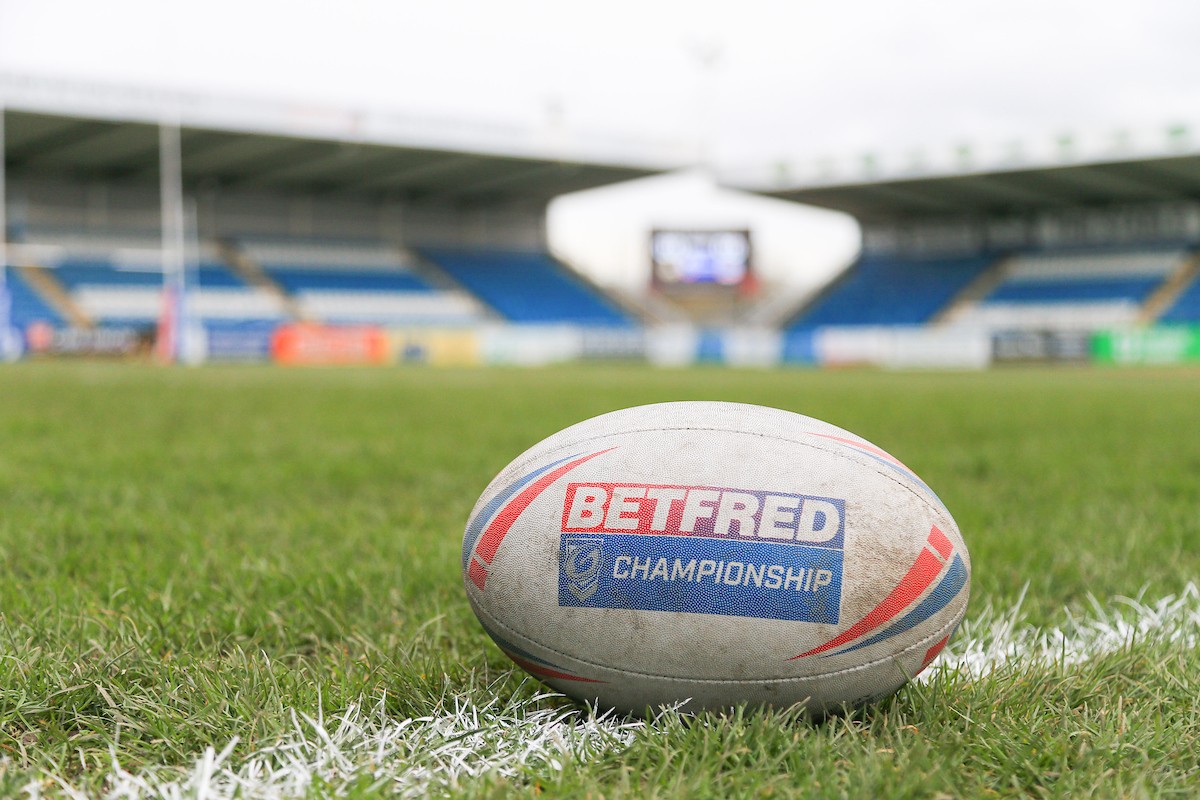 Swinton prop Lewis Hatton has signed a new deal with the club for the 2021 season.
The 23-year-old made 32 appearances for the Lions since the start of the 2019 campaign.
Hatton said: "I have loved my time at Swinton it's a really good environment to be in.
"I'm just really excited to build on the past year and for us to keep developing as a team."
Swinton coach Stuart Littler added: "This is another bit of great news with the re-signing of Lewis Hatton.
"Lewis has a no-nonsense style and high fitness levels which enable him to play big minutes. He has been very consistent in his performances with us and he really buys into developing himself as a player.
"Lewis plays in a position where he has potentially not yet reached his peak and we aim for him to achieve those levels with us. This is another exciting re-signing as we continue to mould our squad for 2021. We have been very pro-active in our recruitment strategy and have a lot of business already done.
"I am greatly encouraged in the future of Swinton Lions as we strive to drive up our standards and expectations both on and off the field."
Watch our Last Tackle podcast, featuring a guest, every week. SUBSCRIBE to Love Rugby League on YouTube.
Listen to The Final Hooter podcast, featuring exclusive interviews, every week. SUBSCRIBE to Love Rugby League on Apple Podcasts.