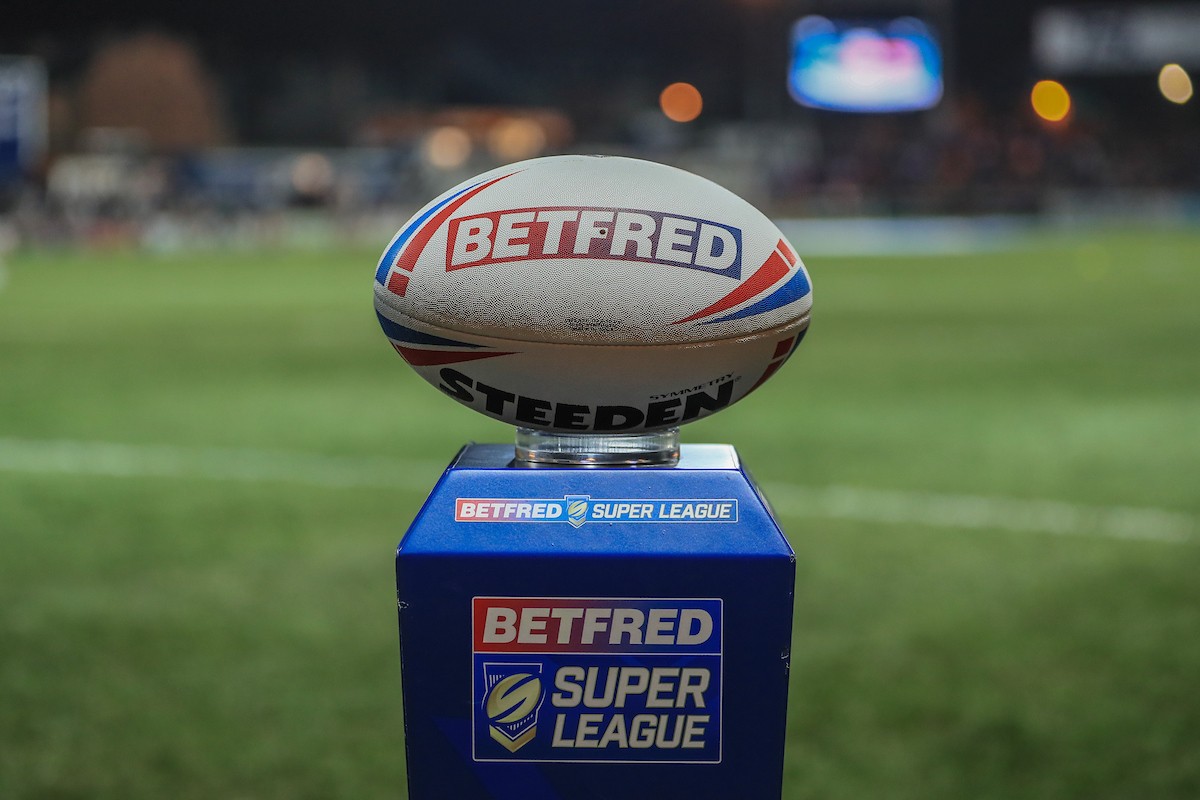 Leigh have won the race for Super League's 12th spot for the 2021 campaign.
Super League had a position vacant following Toronto Wolfpack's failed bid to gain re-admission into the top flight for 2021.
Leigh, London, York, Toulouse, Featherstone and Bradford all applied for a spot in the top flight – but the Centurions have won the race.
Lord Jonathan Caine, who led the independent panel who reviewed the bids, said: "I was determined from the outset that this process should be robust and conducted to the highest standards of professionalism, integrity and on the basis of 'rigorous impartiality' between each of the applicants.
"I am more than satisfied that this was the case.
"Each application was judged strictly but fairly against the agreed criteria that were circulated to clubs and published in November.
"All of the applications were of high quality and I would like to pay tribute to the clubs for the energy and effort they have put into this exercise in what was of necessity a very short time period."
🔴⚪️ 🙌#superleagueready pic.twitter.com/4VwaHplikn

— Leigh Centurions (@LeighCenturions) December 14, 2020
Super League executive chairman Robert Elstone added: "Six weeks after Super League clubs chose to return to a 12-team format, we are delighted to welcome Leigh Centurions to our 2021 competition.
"The independent panel was impressed by Centurions' application which scored highly on all published criteria, and it is a credit to everyone at the club that they were able to produce such a comprehensive submission in such a demanding timeframe.
"The club has a number of top-class players with Super League experience, a great stadium and a passionate and committed fan base, all of which will add to the 2021 competition."
RFL chief executive Ralph Rimmer said: "Congratulations to Leigh Centurions, who will take the best wishes of all clubs in the Betfred Championship and League 1, as well as the Rugby Football League, as they prepare to return to the Super League in 2021."
Listen to The Final Hooter podcast, featuring exclusive interviews, every week. SUBSCRIBE to Love Rugby League on Apple Podcasts.