Leigh sign Keanan Brand on loan from Warrington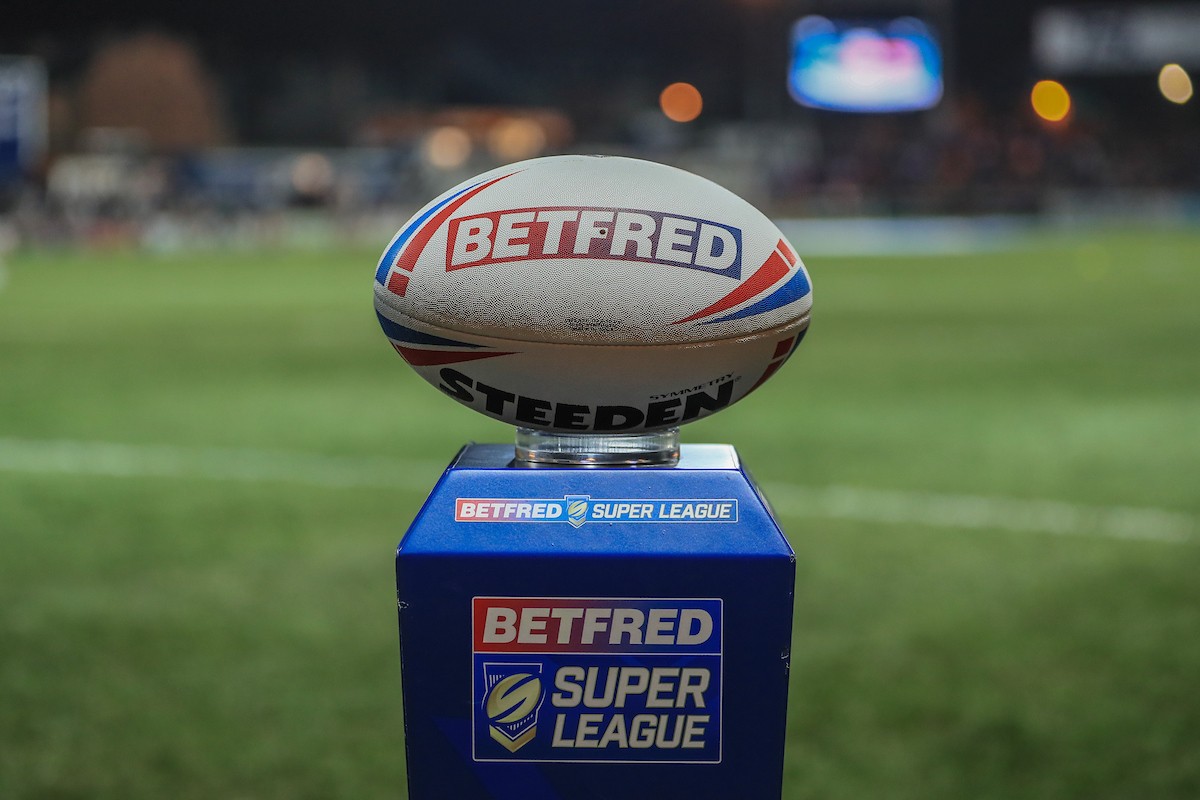 Leigh have signed young centre Keanan Brand on a season-long loan from Warrington for 2021.
The 21-year-old scored nine tries in 34 games for Widnes before joining Warrington ahead of 2020, where he has since played three first team games.
Brand said: "This is a brilliant opportunity for me and one I'm looking forward to.
"I didn't hesitate when I got the chance to join Leigh for 2021 and talking to their coach John Duffy it's clear everyone is buzzing about being in Super League.
"We'll be going into Super League full of optimism and obviously we'll be seen as the underdogs but I like the challenge that brings.
"My main objective at Leigh will be to play every week and the Sports Village is a ground I always looked forward to playing it. It's a great facility with probably the best playing surface in the competition."
🔴⚪️ 𝗦𝗘𝗔𝗦𝗢𝗡 𝗟𝗢𝗡𝗚 𝗟𝗢𝗔𝗡 𝗦𝗜𝗚𝗡𝗜𝗡𝗚

🖊 @BrandKeanan is joining @LeighCenturions for the 2021 Betfred @SuperLeague season on loan from @WarringtonRLFC #superleagueready pic.twitter.com/PZ4pnhGAzU

— Leigh Centurions (@LeighCenturions) December 18, 2020
Leigh coach John Duffy said: "I've coached against him when he was at Widnes and he was a player that always caused us problems.
"He's a young player with massive potential which is why Warrington signed him last year.
"He is a tough opponent and has many good attributes as well as a great attitude.
"We had looked at him before the Super League announcement and tried to sign him then but he was adamant he only wanted to play in Super League which says a great deal about the player and shows he's got something about him."
Listen to The Final Hooter podcast, featuring exclusive interviews, every week. SUBSCRIBE to Love Rugby League on Apple Podcasts.