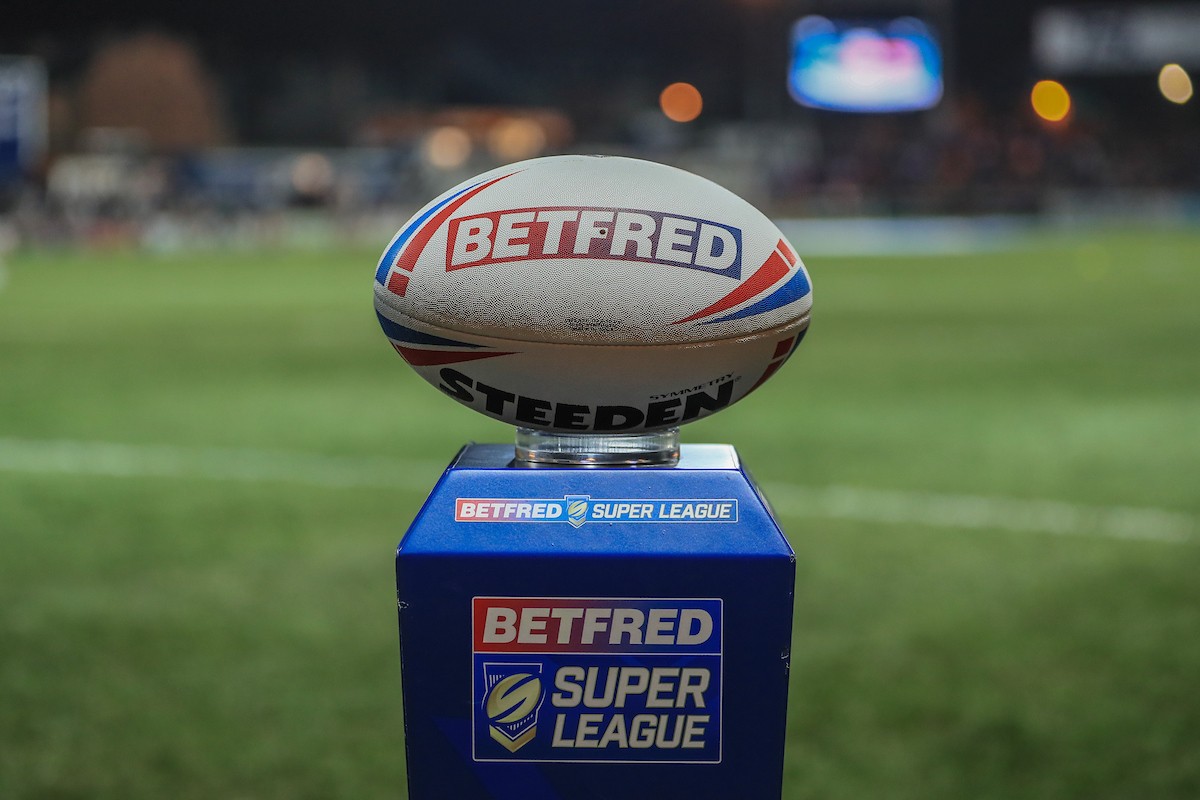 Leigh have announced the signing of half-back Ben Reynolds from Championship side Toulouse.
Reynolds, 27, returns to the Leigh Sports Village for his third stint, having also featured for Castleford, Wakefield and Featherstone.
Ahead of the 2021 season, Reynolds made the switch to the South of France with Toulouse, receiving squad number seven, but returns to the UK due to personal reasons.
He said:"It's been a weird 48 hours, crazy. I went to Toulouse last year thinking it was a great opportunity for me and my family, but the way things are in the world right now made it important I came home.
"The Toulouse club has been absolutely fantastic in the way they understood my situation and agreed to release me. I have really enjoyed my time with their club and am very grateful for the way they have looked after me and accepted me into their group.
"After what seems like a whirlwind, here I am back at Leigh. I'm really excited to be back here and am looking forward to ripping in with the new boys.  Every time I come back to Leigh it feels like home and this time I want to stay for a long time."