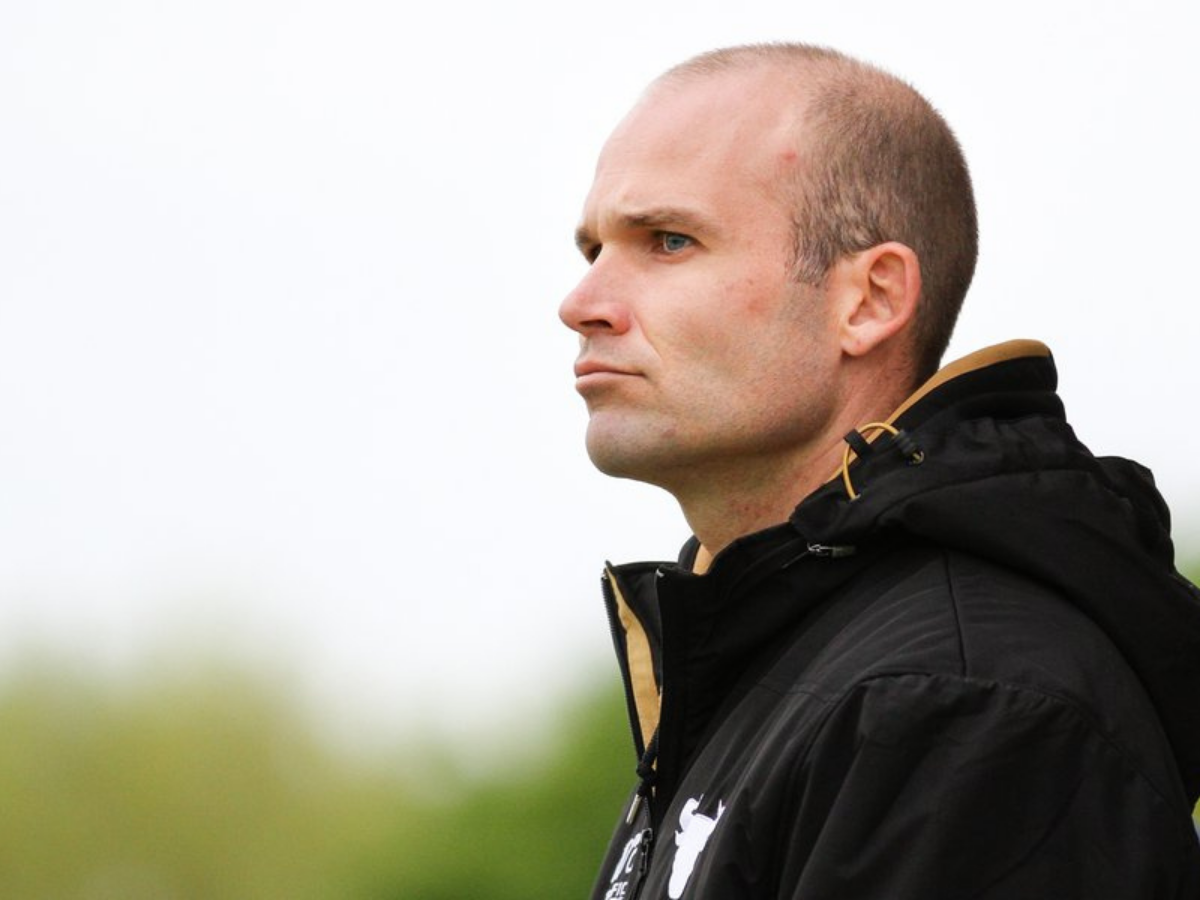 Leeds Rhinos have appointed Rohan Smith as their new head coach on a three-and-a-half-year contract.
Smith, 40, will join Headingley Stadium immediately from reigning Queensland Cup Champions Norths Devils.
He is the son of former Hull and Bradford coach Brian Smith and nephew of Hull KR boss Tony Smith.
His experience has seen him work at the likes of New Zealand Warriors, London Broncos, Newcastle Knights and New Zealand on the international scene.
He also had a brief spell as head coach of Tonga before moving to Sydney Roosters.
Smith has previously led Bradford in the Championship. His time at the Bulls was marred by off field financial issues for the Odsal club.
He ends Leeds' long search for a new head coach following the resignation of Richard Agar.
Rohan Smith on new opportunity
"I am excited about the opportunity and really looking forward to getting back to the UK," the new Leeds boss said.
"The opportunity to be a head coach in Super League is something I have always aspired to do and especially with a club with such a rich history in the game and a proud tradition of developing talent through their academy.
"As a development-minded coach, when I look back on my career, the clubs that I have enjoyed working at most are those who develop their own and I know that is part of the Rhinos way.
"One of the best things about rugby league is the relationship you build with your players and I am looking forward to reconnecting with a number of guys I have worked with previously who are now at the Rhinos. But also I am excited about meeting and working with everyone else as well.
"I love coaching and helping players, young and old, to get better. As a coach you want to help them in their journey in their footy and in life and I am really looking forward to getting over to Leeds and starting to work with the guys."
READ MORE: Tony Smith announces he will leave Hull KR at end of season
PLAY: Our free Fantasy Rugby League competition is back for 2022