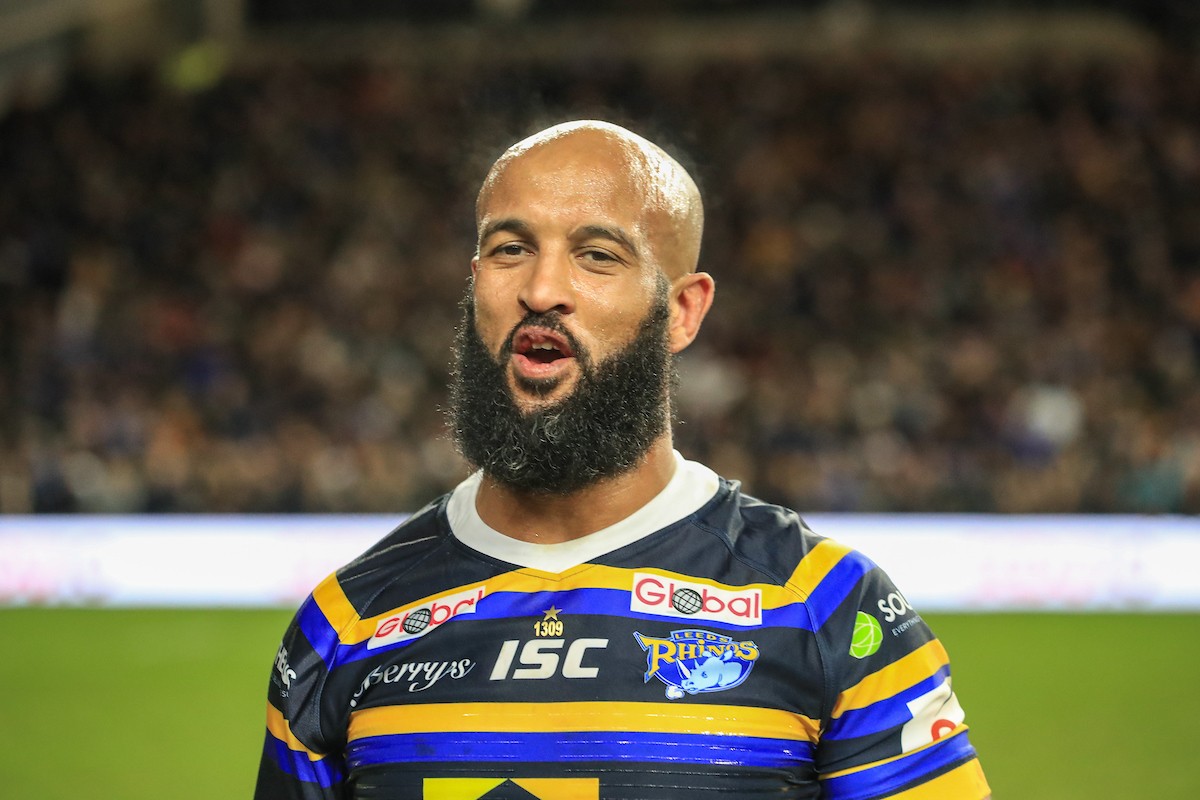 Five Leeds greats will take part in a 10k run on Sunday to raise money for the Leeds Rhinos Foundation.
Kevin Sinfield, Jamie Peacock, Barrie McDermott, Brett Delaney and Jamie Jones-Buchanan will all be running 10k in their local areas to support the event, which is aiming to raise money to help fund the charity's important work in the city.
This Sunday should have seen the Leeds 10k taking place in the city but with the event now postponed until November 22, Leeds Rhinos Foundation decided to organise their own event for all those who have been training for the 10k and who want to support the charity.
Leeds Rhinos Foundation chief operating officer Bob Bowman said: "Run with the Rhinos is always one of our favourite events of the year, and a hugely important fundraising opportunity.
"Whilst we are disappointed not to be joining runners from across the city on July 5, we have seen over the last few weeks the creative ways that we can do things on our own, but still being connected to our wider community.
"We have decided to ask our supporters to still come together to join us for a 10k day, from their own homes or local area.
"We have seen so many people have used this time in lockdown to start running or other forms of exercise and this would be a great goal for them to test themselves.
"We appreciate that running might not be for everyone, so we are opening the event up to everyone and if you want to walk, row or cycle the 10k you can or if you can think other ways to join in using the number 10 as target that would be great too – the more creative ideas the better.  We want this to be an all inclusive event, bringing together former players, trustees, supporters and staff."
To take part all you have to do is set yourself a challenge and donate £10 to Leeds Rhinos Foundation via uk.virginmoneygiving.com/.
Watch our Last Tackle podcast, featuring a guest, every week. SUBSCRIBE to Love Rugby League on YouTube.
Listen to The Final Hooter podcast, featuring exclusive interviews, every week. SUBSCRIBE to Love Rugby League on Apple Podcasts.