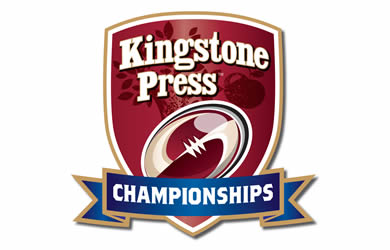 Workington Town coach Phil Veivers is without Liam McAvoy (suspended) for Sunday's Kingstone Press Championship clash with second-placed Featherstone Rovers.
Town are five points behind ninth-placed Keighley Cougars but Veivers remains calm.
Veivers said: "There's no need to panic – this month was always going to be a tough one and I targeted four points. We have three and there's still a game to play."
Featherstone coach Andy Hay could welcome back Steve Crossley after he missed last week's 22-22 draw with Doncaster due to sickness.
Hay is demanding more focus from his team ahead of Sunday's match.
Hay said: "(Last week) was probably a point lost, but we've still gained two.
"We need to switch on a little bit and smarten up. You can't give good sides chances, and we've got to learn to respect the ball a little bit more."