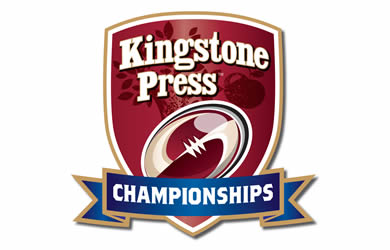 Sam Te'o looks set to return to the Gloucestershire All Golds line-up, while Brendan Smith and Joe McClean are also available to coach Steve McCormack.
McCormack said: "I may have to leave out some good players this week, but that's a good sign with regards to the squad. Some of our younger players have made those decisions even harder with their recent performances."
All Golds beat York City Knights in their last outing but McCormack insists they will not get complacent.
He said: "Whatever has happened for us in the last few weeks has gone; we've got to keep moving forward.
"You've got to be consistent in any division, both with effort and skill, and that's all we've focused on. We're well aware every side in Championship One is a good side.
"I watched Oxford against Gateshead, South Wales and London, and they're capable of scoring a lot of points."
Oxford coach Tony Benson is without Dave Ellison, Chris Clarke and Matty Hadden for Sunday's clash.
Benson said: "Gloucestershire have shown real improvement since Steve McCormack arrived there, and they've had two weeks to prepare for this. We know they'll be tough."