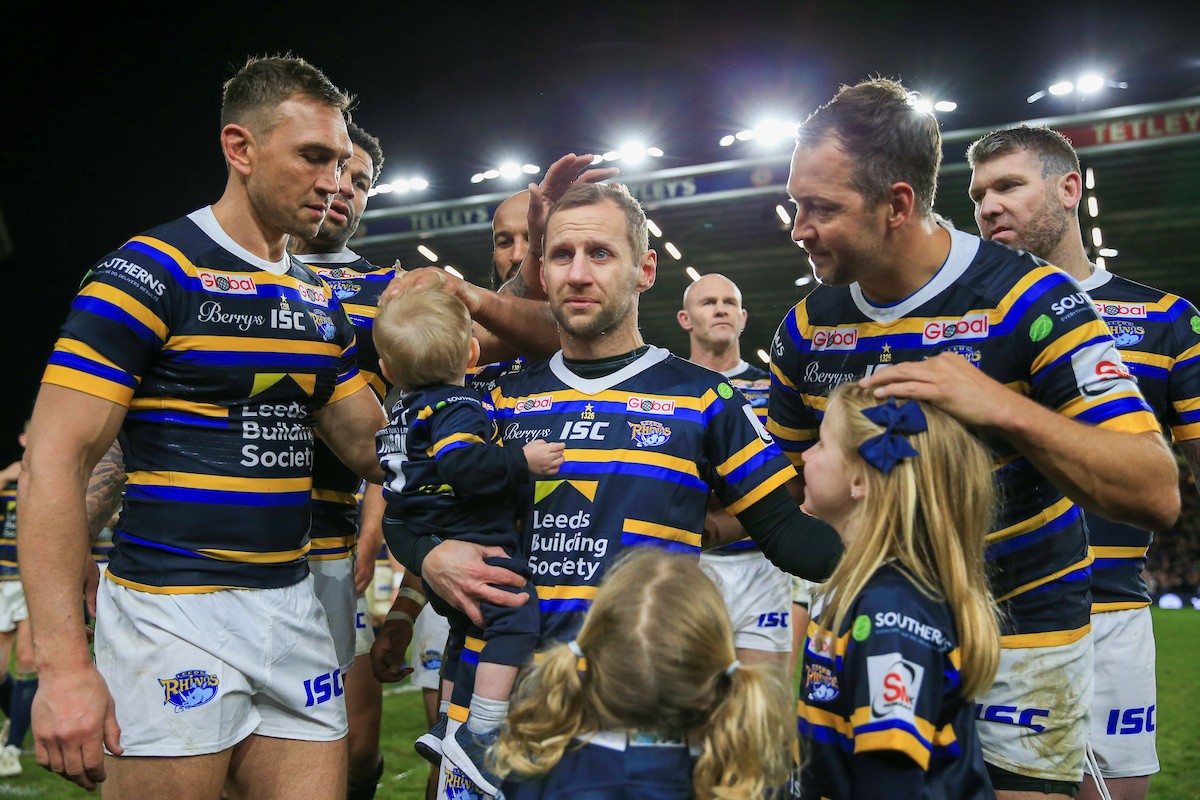 Kevin Sinfield will run seven marathons in seven days for his friend Rob Burrow, who was diagnosed with motor neurone disease last year.
From December 1, Sinfield will take on the challenge each day running as part of a small Covid secure team of six around his home area of Greater Manchester and from his place of work in Leeds.
Burrow wore the number seven shirt throughout his career which sparked the idea by Sinfield to run seven marathons in seven days, finishing on December 7.
Sinfield's aim is to raise £77,777 for the fund set up to support Burrow and his family plus additional funds for MND Association.
The 7 in 7 Challenge Fund has already received a huge kickstart with ACS Stainless Steel Fixings Ltd, who sponsored Burrow throughout his career, pledging £20,000.
Sinfield said: "We have been planning for a number of months to do something special for Rob ahead of the anniversary of his announcement of his diagnosis.
"The recent documentary on the BBC was watched by over three million people and Rob's story has inspired so many. Rob has always said that he is revealing his story for those who don't have the chance to do so and we want to make the run about that too.
"The aim is to complete each marathon in under four hours. Undoubtedly, this is going to be incredibly tough but it is nothing compared to what Rob and his family are going through and they will be our inspiration every step of the way."
To make a donation to Sinfield's 7 in 7 challenge, click here.
Listen to The Final Hooter podcast, featuring exclusive interviews, every week. SUBSCRIBE to Love Rugby League on Apple Podcasts.
---