Leigh have confirmed the signing of Jy Hitchcox for the 2022 Championship season.
The 32-year-old makes the move after winning promotion to Super League with Toulouse, featuring on the wing in their play-off final victory over Featherstone.
Hitchcox has also previously featured for Wests Tigers, Featherstone, Castleford and Bradford before joining the French outfit ahead of the 2020 campaign.
He said: "I spoke with 'H' and he told me it's a great place and I'm looking forward to it. Once I'd spoken to Chris Chester the ball got rolling pretty fast and Leigh came up trumps.
"I've joined a club where I don't have to ask what the aspirations are and what the vision is. I already know. To achieve that win with Toulouse meant everything and now I feel I can do that again.
"I've been on the back end of a really passionate Leigh supporters group so I'm looking forward to being on the right side for once."
Chris Chester on latest signing
Head of rugby Chris Chester said: "Jy Hitchcox has enjoyed an exceptional season with Toulouse and was one of their stand-out players. His yard carries and try-scoring ratio speak for themselves.
"In terms of culture, and the players we are bringing in, we have plenty of experienced players alongside some younger players who will really benefit. Jy had lots of options and probably felt disappointed not to play in Super League with Toulouse. But their loss is our gain."
Elsewhere in the Championship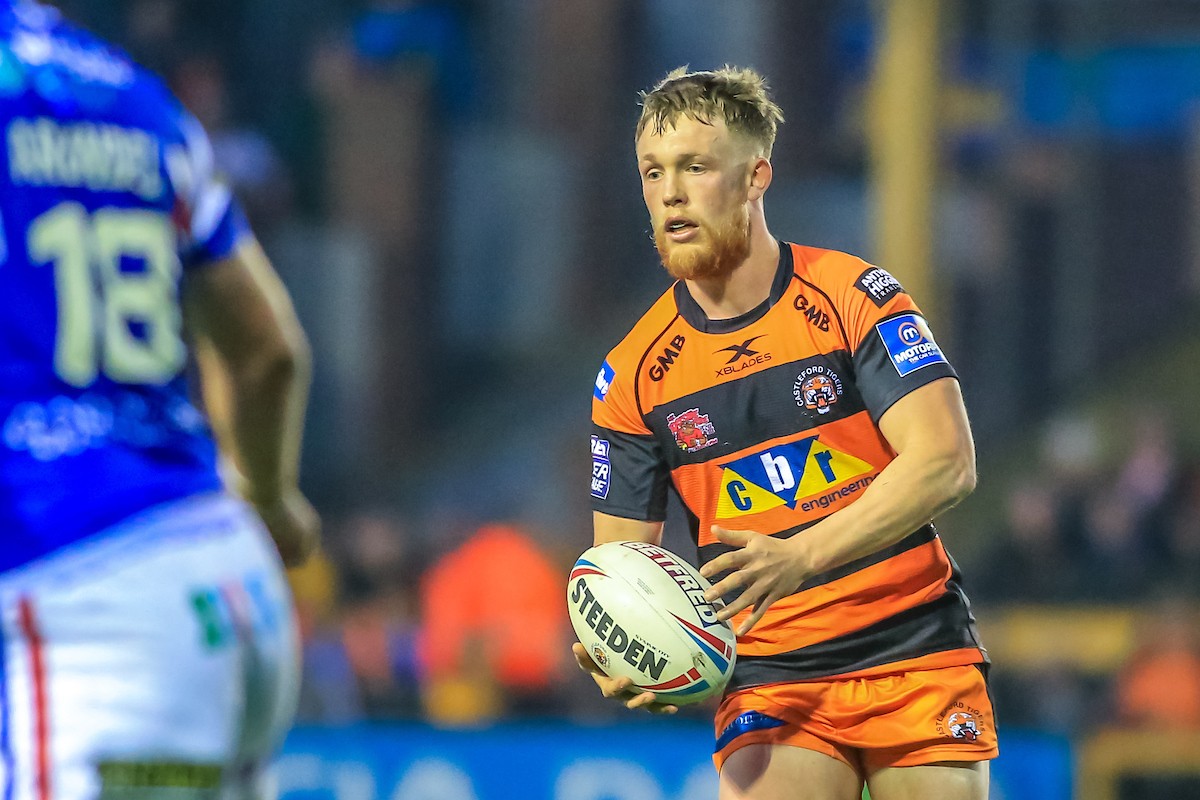 Halifax have announce the signing of Cory Aston on a two-year deal from London Broncos. The 26-year-old has made almost 150 career appearances for Sheffield, Featherstone, Bradford, Castleford, Newcastle and London.
Veteran forward Danny Kirmond will play on in 2022 after signing a new one-year deal with York.
READ MORE: Championship ins and outs for 2022: Signings and retentions club-by-club