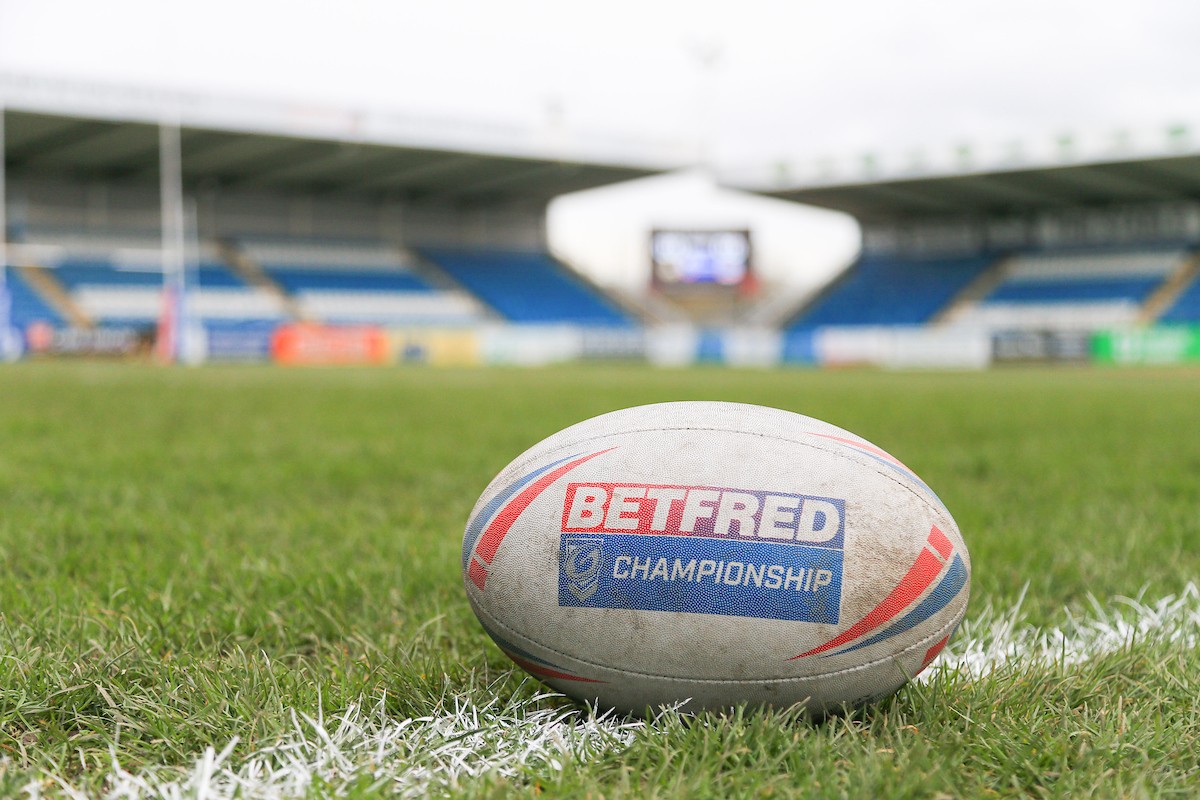 Jode Sheriffe will take on a new role as player and assistant coach at Oldham in 2021.
The 34-year-old prop has signed a new one-year contract to be a player as well as an assistant coach to Matt Diskin with the Roughyeds next season.
Sheriffe said: "I'm excited. Disco (Matt Diskin) pointed out I was no spring chicken and it was time for me to think about life after playing.
"He was right. I'm looking forward to the new challenge. I've been in the game a long time. As for playing, I have a year or two still left and it's going to be a terrific season. We've made lots of good signings."
Diskin said: "He's passionate about the game – he always has been – and he has a wealth of experience.
"He'll be coming on board to work alongside Brendan (Sheridan) and to give our younger players the benefit of everything he has learned in all his years in the game."
Welcome back, Jode Sheriffe! 👏🏼

Jode joins Matt Diskin's back room staff, as well as being available for playing duties in 2021 ✍🏻#OldhamRL2021 pic.twitter.com/RyTrF0fh7s

— Oldham RLFC (@Roughyeds) November 25, 2020
Listen to The Final Hooter podcast, featuring exclusive interviews, every week. SUBSCRIBE to Love Rugby League on Apple Podcasts.