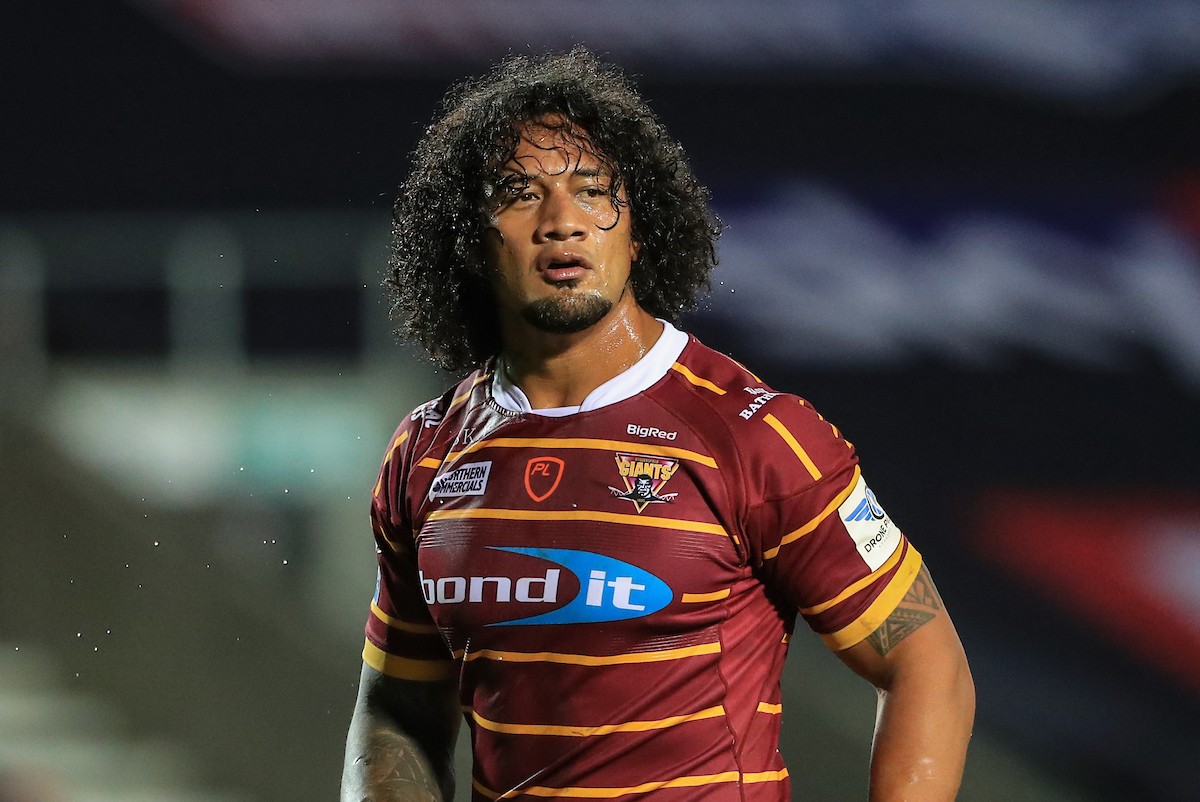 Huddersfield coach Ian Watson has confirmed prop James Gavet has played his last match for the club.
Gavet, 31, has made 21 appearances for the Giants since joining them from Newcastle Knights ahead of the 2020 season but has been given permission to return home for personal reasons.
"He feels it's the right thing to do for himself," Watson said at his weekly press conference ahead of Thursday's home game against Hull.
"He might come out and explain those decisions but it's up to him to do that.
"He's been brilliant to be fair and been up front and really honest with the situation.
"He's been a great pro in the meantime, he's always been putting his hand up to play and he's been giving his best, which is all we can ask for."