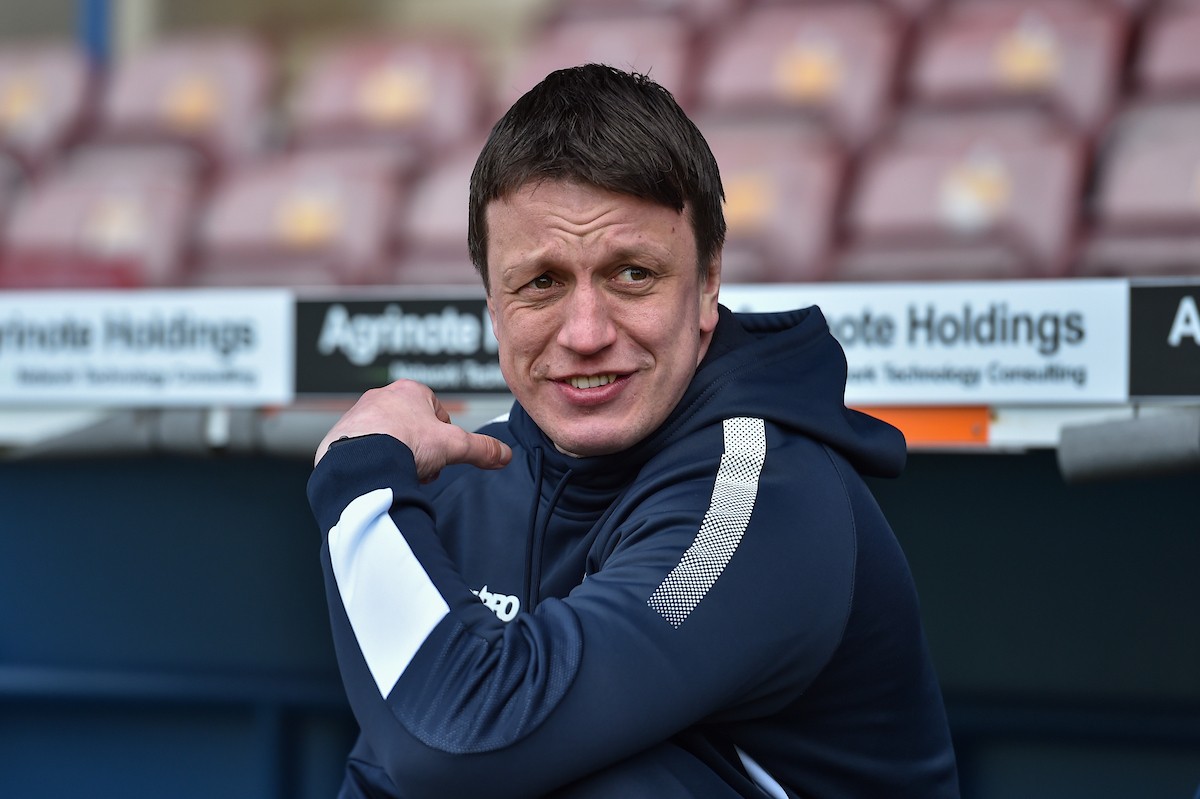 Ireland boss Stuart Littler is back in club coaching after being appointed head coach of relegated Championship club Oldham. 
The 42-year-old has been out of clubland since parting ways with relegated Championship side Swinton in July.
READ MORE: Swinton part ways with Stuart Littler
Littler, who has penned a two-year deal at Oldham, succeeds Matt Diskin, who was sacked in June. Littler will be assisted by Brendan Sheridan.
Oldham chairman Chris Hamilton said: "This is a time of considerable change for the game and the club. We needed someone who was up for the challenge and in Stuart we have that man."He's a coach who has extensive knowledge of both League 1 and the Championship. He's also experienced at international level with Ireland, while he has worked outside rugby in the community and he currently works in various roles at a high school in Leigh.

"He's a good fit – just what we were looking for – and we are looking forward to working with him. I've had a few meetings with Stuart and last night we met Shez as well.

"Plans for next season have been going on behind the scenes, despite all the uncertainty, but now we have a head coach and his assistant in place we can start in earnest."
Stuart Littler excited for the challenge
Littler said: "I'm excited by the challenge at Oldham and I'm really looking forward to getting cracking.
"We are in a transitional period for both rugby league in general and Oldham in particular, but all the clubs are in the same boat and we've just got to get on with it.
"Chris, Brendan and I got together last night to plot the strategy going forward.
"A few of the players have retired or moved on, but we are already talking about signing players for next season and we'll be identifying new ones whom we want to bring in."
Littler scored 164 tries in 463 appearances as a player for Salford, Leigh, Rochdale and Swinton. He won 19 caps for Ireland and played in two World Cups.