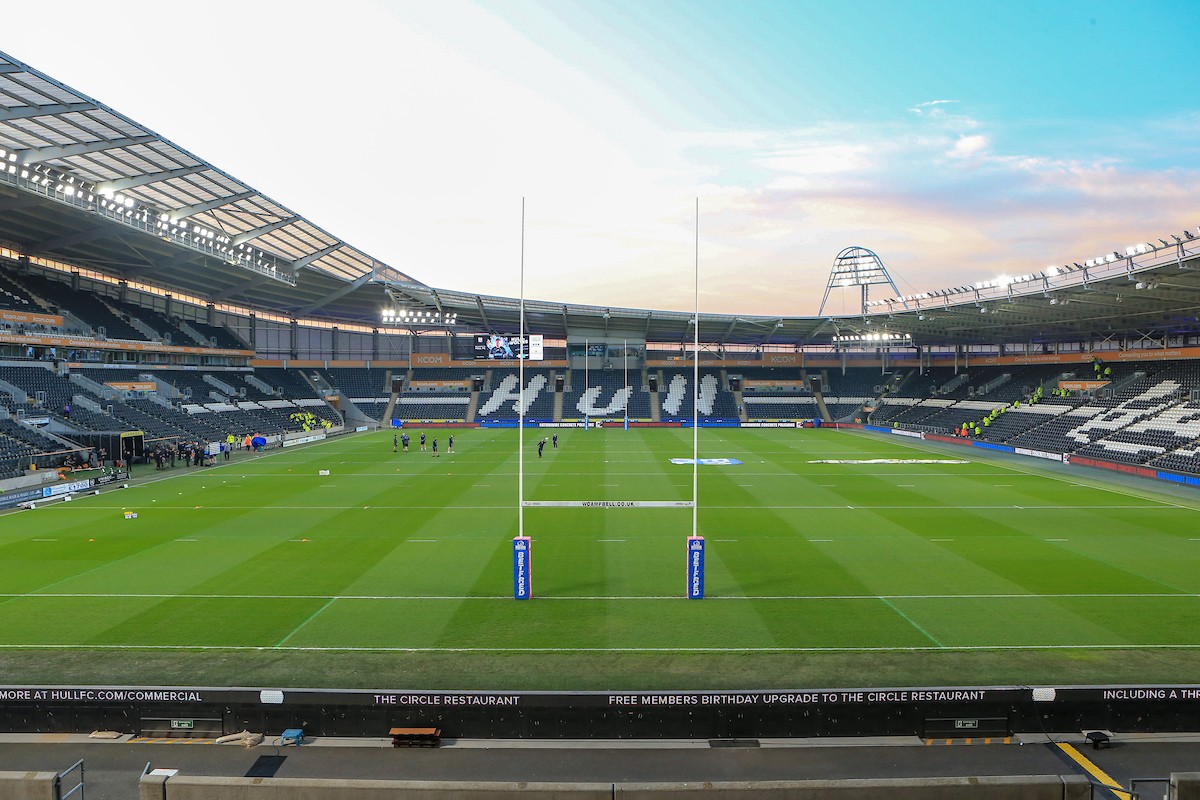 Hull FC's home ground will be known as The MKM Stadium, following a new long-term sponsorship deal with the building merchant.
Formerly the KC and KCOM Stadium, the 25,400-capacity stadium has been home to Hull FC and Hull City football club since 2003.
The five-year deal will come in to force following Hull FC's home game with Huddersfield Giants tonight (Friday).
MKM Founder David Kilburn, a close friend of Hull FC Chairman Adam Pearson, said: "MKM are proud to have been associated with our local stadium ever since it opened in 2002 and we are delighted to take what we feel is this natural next step in our partnership.
"We were very conscious that the stadium is home to two clubs, so it is important that the signage we install reflects their identities, whilst also promoting the MKM brand.
"With that in mind we will step away from our traditional yellow and blue colours in some parts of the stadium, the inner bowl particularly, and hopefully give both clubs and sets of fans a stadium that they can be proud of.
"One of the visions for the stadium when it was built was for it to be the catalyst for sporting success in this city, which it has for both Hull City and Hull FC."