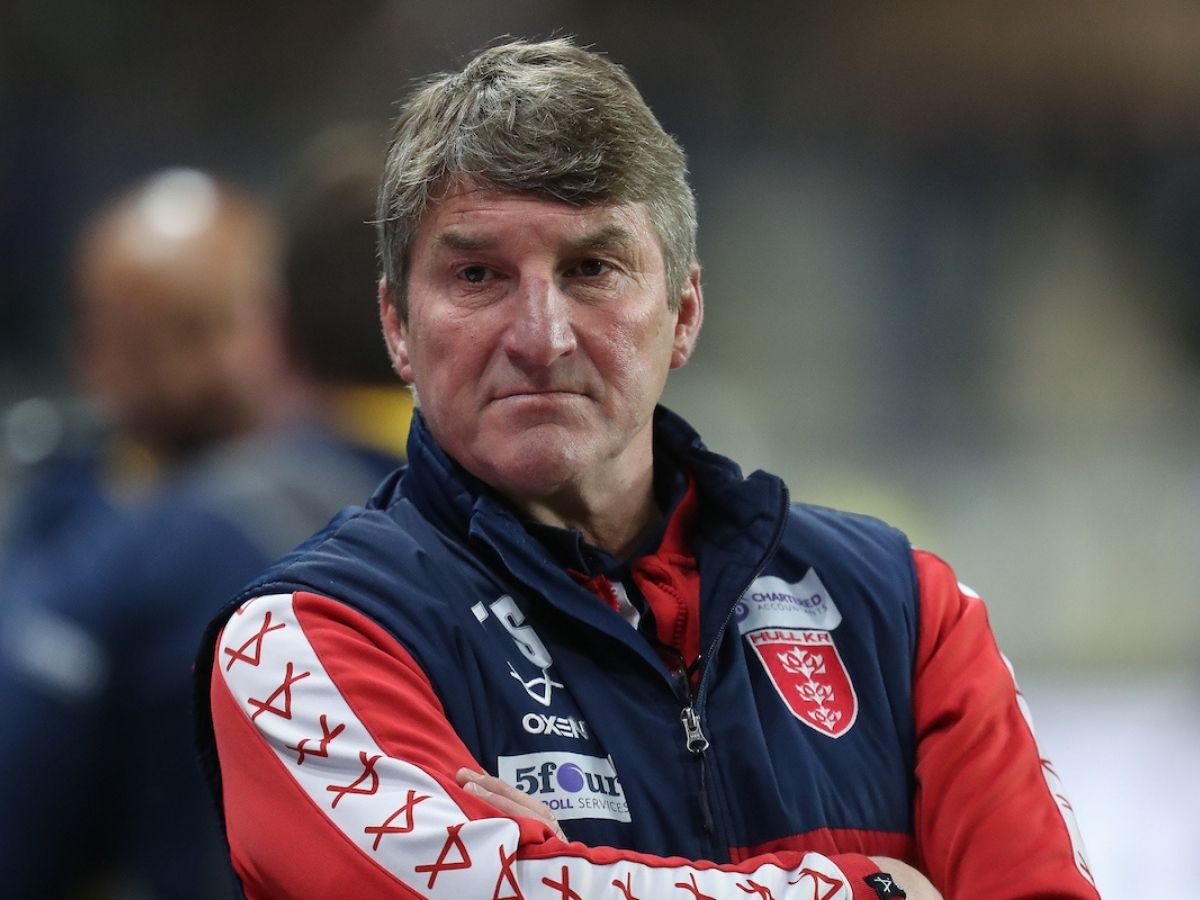 Hull KR head coach Tony Smith says it is unlikely that the club will bring in a replacement for Jordan Abdull.
The 26-year-old half-back was ruled out of the season earlier this week due to an injury sustained in their Challenge Cup defeat to Huddersfield.
He had made 10 appearances in Super League so far this season, scoring once and assisting four more.
He joins the sidelines alongside injured Kane Linnett. The back-rower is expected to miss up to 12 weeks due to a bicep injury. Linnett is due to have an operation on the injury.
Hull KR boss unlikely to look into transfer market
When asked if the club will search for a half-back replacement, Smith told Love Rugby League: "There's not many of them about. If they're of Super League standard, they're not floating about in not playing at the moment. 
"It's doubtful. But no, we've got options. It's not quite like in football where there's thousands of players over the country and many teams and divisions that you can search to find somebody.
"Those who are of value are valued and looked after and taken care of.
"It's not as easy as going into the transfer market I don't think. But we've got plenty of options and some that I'm really comfortable with in terms of being able to fulfil a job and do a good job for us.
"We've got a few options in terms of Will Dagger and Brad Takairangi." 
The Hull KR boss is also hopeful that youngster Mikey Lewis will return between two-to-three weeks.
The club also announced the re-signing of hooker Matt Parcell to a new two-year deal. Parcell, 29, joined the Robins mid-way through the 2019 season. He had previously been linked with a move back to Australia for the 2023 campaign.
The new extended contract will keep the hooker at Craven Park until the end of 2024.
Podcast: James Graham on World Cup, Saints farewell and life after league
PLAY: Our free Fantasy Rugby League competition is back for 2022