Hull KR and Hull FC bosses unite in support of structure change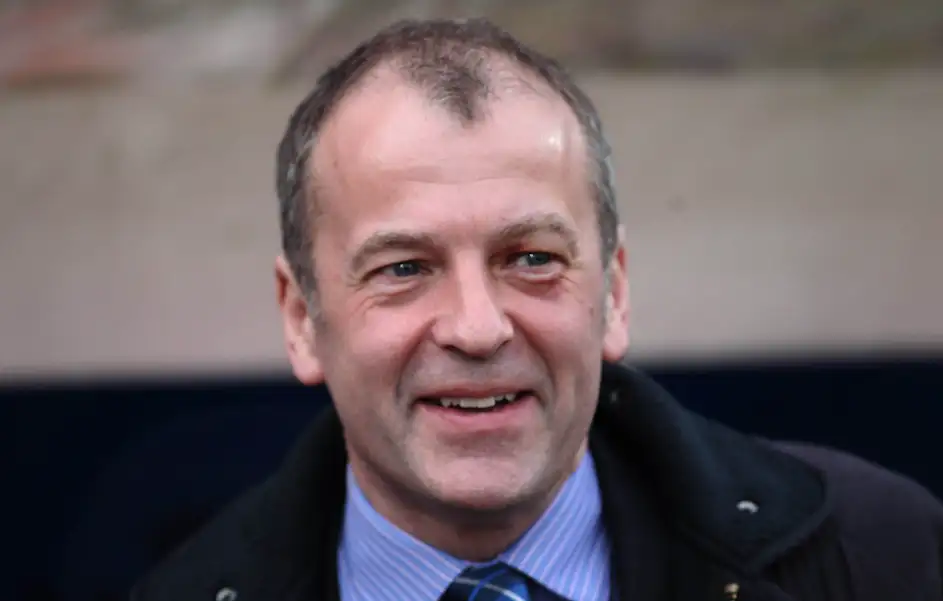 Hull KR owner Neil Hudgell and Hull FC owner Adam Pearson have come out in agreement of structure change ahead of Friday's Extraordinary General Meeting.
Hudgell and Pearson have issued a joint statement insisting that the current structure has got to change in order for Super League, Championship and League 1 to grow.
In the statement, they said: "After a lengthy period of discussion and negotiation, the concessions made by Super League clearly recognise the contributions made by all parts of the game and respect the needs and concerns of those groups.
"At the heart of these proposals, Super League has guaranteed automatic promotion and relegation, offering greater certainty than the Qualifiers; has guaranteed funding of the Championship and League 1 at existing levels until the end of the current TV deal; and, has committed substantial guarantees of funding from the next TV deal even if the value of the new arrangement is reduced.
"Super League has listened. It is now time for the Championship and League 1 to listen and to understand what life might be like should Friday's proposals not be approved. Much needed change cannot be held back by a Governing Body failing to discharge its game wide obligations or a handful of lower division clubs engaged in opportunism, mischief-making and narrow-mindedness.
"Beyond the end of the current television deal financial guarantees are difficult to give. It is hard to predict the landscape in 2022. Nothing will be certain. The only guarantee should the proposals be rejected, is that the RFL and the rest of the game will have to rely solely on its own properties – the Challenge Cup, a modest international calendar and the Championship and League 1 competitions to fund their respective futures. It would be a brave, and in our opinion foolish choice to make.
"Never has there been a greater unity between the Super League clubs, working together to secure a better sport for all. On Friday, we expect the proposals to be endorsed and for the sport to enter a new, exciting chapter in its illustrious history. The dangers are there for all to see if they are not."