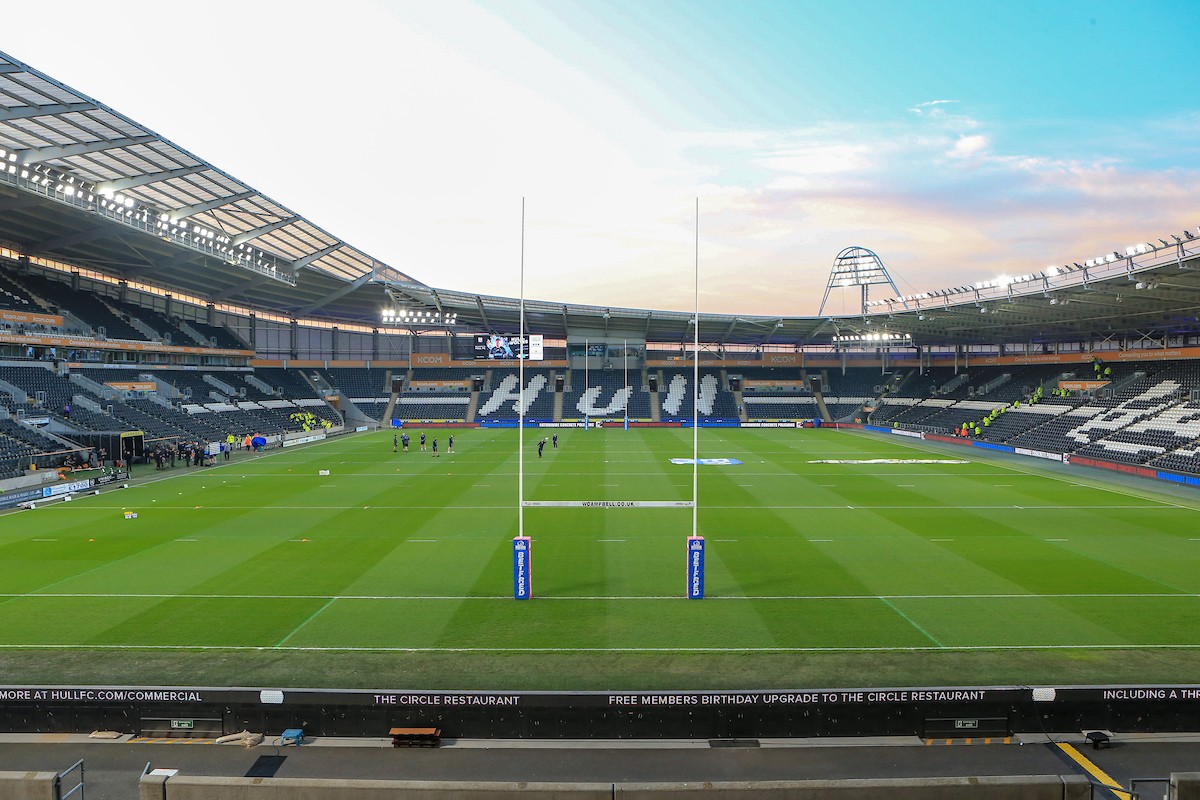 Hull coach Brett Hodgson says they are "always looking" to build the squad when it comes to recruitment and has provided an update on what his side have been working on over pre-season.
The Black and Whites have made one signing ahead of the 2021 Super League season in the shape of former State of Origin half-back Josh Reynolds.
When asked about possible any more incomings before the new campaign, Hodgson replied: "We are always looking to build the squad.
"At this stage there is obviously some very good players that aren't on the market so we are trying to continue our search to see whats available.
"There are a couple of names that are popping up on our radar that the CEO James (Clark), Adam (Pearson) and myself and the coaching staff are always talking about, so we will continue to do that and whether that is in a week's time, six month's time or even next year.
"We are always looking to build the squad and making sure we're vying for the big games at the end of the year."
READ: Transfer Watch: Super League's ins and outs
Hodgson has taken charge of his first pre-season as head coach of Hull and revealed the club have put a lot of time and effort into things away from the field.
He said: "We've invested a lot (of time) in off-field like the culture and the behaviours that we are trying to instil here.
"Trying to get the players to want to work for each other, I think the best defensive teams – which we are trying to improve on – are the ones that are happy to work for each other, so there is a lot around that.
"In terms of on-field, I think our defensive process needed to change. I think there were a lot of players last year playing individually well at times but as a collective had a lot of work to do, so we are trying to get those combinations working together and moving forward defensively."
Listen to The Final Hooter podcast, featuring exclusive interviews, every week. SUBSCRIBE to Love Rugby League on Apple Podcasts.