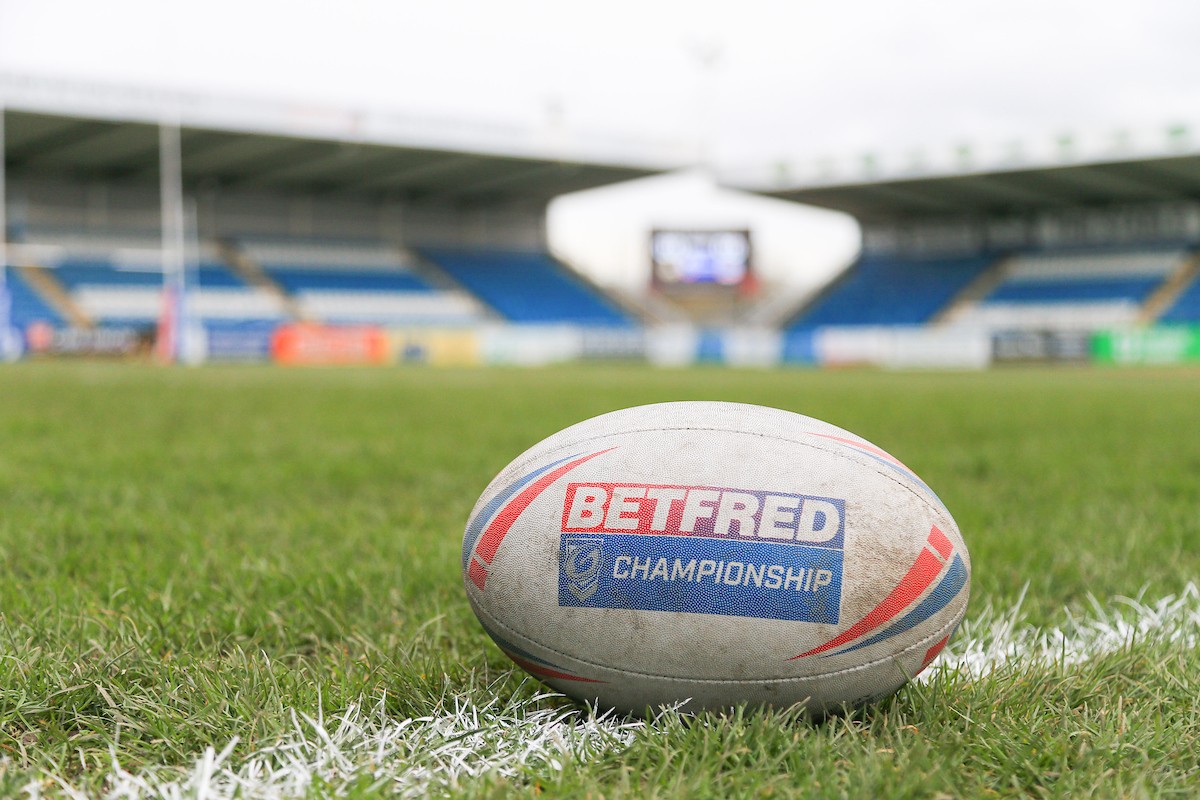 Halifax have decided against participating in the RFL's autumn invitational competition.
The governing body has offered an end of season invitational competition covering 16 teams, running across October and November.
But Halifax have released a statement confirming they won't be taking part in the competition later this year.
A Halifax club statement read: "As a board we have a duty of care to both the club and all its Staff. Whilst the end of season tournament is a commendable gesture by the RFL, our club will not be taking part for the following reasons:
"Our players, who are part-time, have not played for four months, have no suitable training facilities or time to get back up to match fitness. The risk to players picking up injuries (as evidenced in the NRL) is too high for us to consider allowing them to play. Financially, the board has worked very hard, alongside its stakeholders, to manage its way through this pandemic. The current situation sees the club having a chance to survive 2020 with help from those stakeholders. However, the prohibitive costs of testing, un-furloughing players, match day costs, playing either behind closed doors or restricted crowd numbers, simply puts all that hard work at risk. The clubs longer term survival and growth is paramount and the board feel that this has to take priority, therefore, we will not be entering this end of season competition.
"Consequently, the club's commercial director, Steve Lambert, will now start contacting our sponsors next week to start opening discussions about 2020 reclaim options and 2021 sponsorship opportunities.
"Likewise all our season ticket holders will also be sent a letter/email next week with regard to the same topic.
"A huge amount of work is ongoing to manage our costs and revenue and the success of this will determine the future success of the club, both on and off the field.
"We trust this gives you an insight into the challenges the board faces and how we are managing those challenges in order to safeguard the future of the club.
"Now, more than ever, we all need to stick together and work our way through these extraordinary times to come out of this pandemic stronger than ever before."
Watch our Last Tackle podcast, featuring a guest, every week. SUBSCRIBE to Love Rugby League on YouTube.
Listen to The Final Hooter podcast, featuring exclusive interviews, every week. SUBSCRIBE to Love Rugby League on Apple Podcasts.