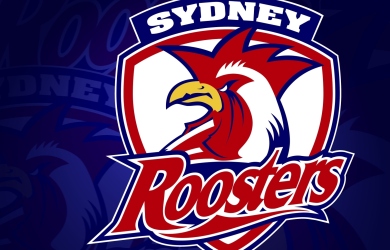 Aidan Guerra's troublesome shin problem has been diagnosed by doctors, Sydney Roosters bosses have reported.
The 22-year-old forward has successfully undergone surgery on the problem, which had been identified as compartment sydrome.
The condition, which is usually caused by the compression of nerves, blood vessels and muscle, causes chronic tightness resulting in high levels of pain.
Problems came to light after Guerra began to suffer painful shins following the commencement of pre-season training.
But a successful procedure to fix the problem should mean that Guerra will be available in six to eight weeks.
The news is a welcome boost for the Townsville-born youngster, who has been plagued with injuries since making his NRL debut in March last year.