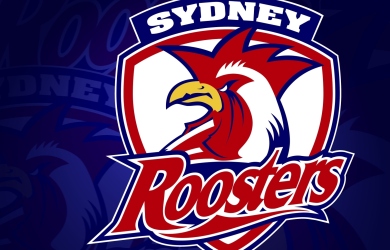 Roosters rookie Aidan Guerra's recovery from surgery has been hit with a further setback, after he developed shin splints.
Guerra, 22, made a solid start to his career with the Bondi club in 2010, scoring a three tries in just nine appearances.
But the Townsville-born second-rower has since been plagued with shoulder problems and now shin splits, which became apparent after he commenced light jogging.
"It's just really frustrating to have another setback and especially in this case because the medical staff are not sure what is causing this latest problem," he said.
"They think it could be caused by my calves but I'm having a scan on Thursday and we should know what's going on then."
Guerra, who is currently only taking part in light contact drills with the Roosters, is adamant he wants to get back to his best
"I think I showed my potential last year I just need to shake off this latest problem and get back to where I was," he said.
"There are so many good back rowers in the club now so I am looking forward to the challenge of getting myself back in to the team."
Depending on the latest scans Club doctors are hopeful Guerra will be available for selection after the early rounds