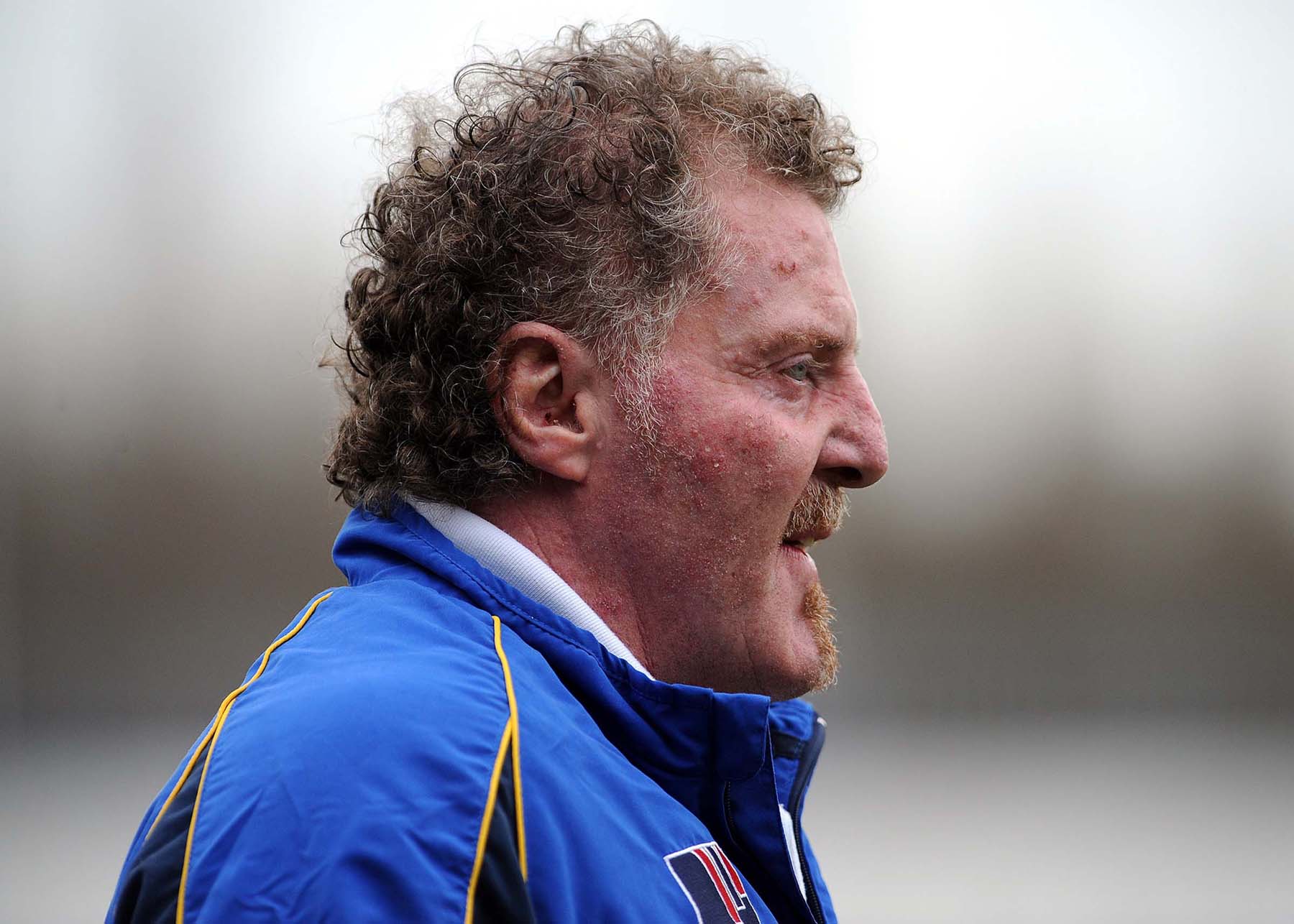 Former Whitehaven and Workington coach Ged Stokes has been diagnosed with brain cancer.
Stokes, 64, is the father of England cricketer Ben, who left for New Zealand due to "family reasons" earlier this month following the first test against Pakistan.
The former New Zealand international, was admitted to hospital in Johannesburg ahead of England's Boxing Day Test with South Africa.
It was said at the time that he had suffered a brain bleed which required surgery, and the cancer diagnosis was made on his return to New Zealand.
He said: "They had to assess how I travelled (to South Africa) and from that they discovered I had a couple of tumours on my brain as well.
"So, basically brain cancer. How that came about nobody knows but obviously I've had a few bangs on my head through my life so that's probably contributed to it."
Stokes first came to the UK as a player with Workington back in 1982, and then returned as coach in 2003.
He later coached Whitehaven for three seasons from 2008 and also took charge of the Serbian national team.