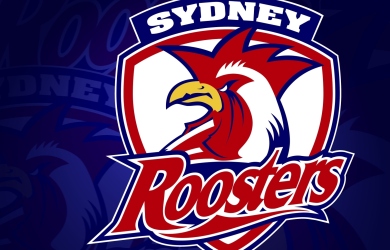 Sydney Roosters have torn up hooker Jake Friend's contract after his third alcohol-related arrest last week.
The 19-year-old's contract was terminated by club officials yesterday and follows his arrest for aggressive behaviour towards police last week.
A club statement read: "Jake has accepted responsibility for his actions and the Club recognises the fact that he is only 19 years old and was brought to Sydney as a 16 year old and requires further support."
Friend already has a conviction for drink driving from earlier in the year and has also been charged for an alledged assualt in a Sydney nightclub.
Friend's manager Steve Gillis says the Noosa-born youngster will try to address his issues before searching for another club.
He told AAP: "There's no intention at the moment to look that far down the track, we just want to get him all the help and support that he needs and get him going again."
"The gap's not that big a gap for him to jump. I'm very confident that he can get back on track much sooner rather than later.
"Fingers crossed we see him again (next) year but there's no guarantees, it's all up to him."
"He'll have to step out into the real world now, find himself a job and we've had people ring already offering to employ him."
"It will probably do him good."
Hope does appear to be on the horizon for Friend in the form of a pledge from the Roosters to help him through his rehabilitation.
"The Club, with a number of specialist consultants, will work with Jake to ensure he gets the right rehabilitation to help him address these challenges in his life," added the statement.