For the second successive weekend, St Esteve's game has been postponed due to a COVID-19 case in the opposition ranks.
Their re-scheduled game against Albi last weekend was called off after a Tigers player tested positive; and now the planned game with Villeneuve this weekend has been postponed too.
A Catalan statement said: "A member of the Villeneuve workforce has indeed tested positive for Covid-19. Like last weekend, the Catalans will therefore be forced to rest.
"The date of the postponement will be communicated later."
MORE FRENCH ELITE: Avignon sign Ireland international prop Pat Moran
English clubs wanted Remi Casty
Leeds and Warrington made approaches for former Catalans captain Remi Casty, before he decided to join Championship side Toulouse.
French newspaper L'Independant reported that those two, plus Leigh and Wakefield, had discussions with the veteran France international forward. The 35-year-old made 337 appearances for the Dragons, either side of a 12-game spell in the NRL with Sydney Roosters in 2014.
Catalans' condition of moving to UK
Catalans chairman Bernard Guasch is open to basing the Dragons in England to start the season – but only if they don't have to sacrifice any home games.
If the Dragons are forced to base in England to meet the planned start date of March 25, he wants to ensure that they do not lose any of their 12 home games, which would instead be played later on in the season.
He told L'Independant that some clubs want to push the season start date back, but Sky Sports are keen to get the competition underway.
Pia want to step up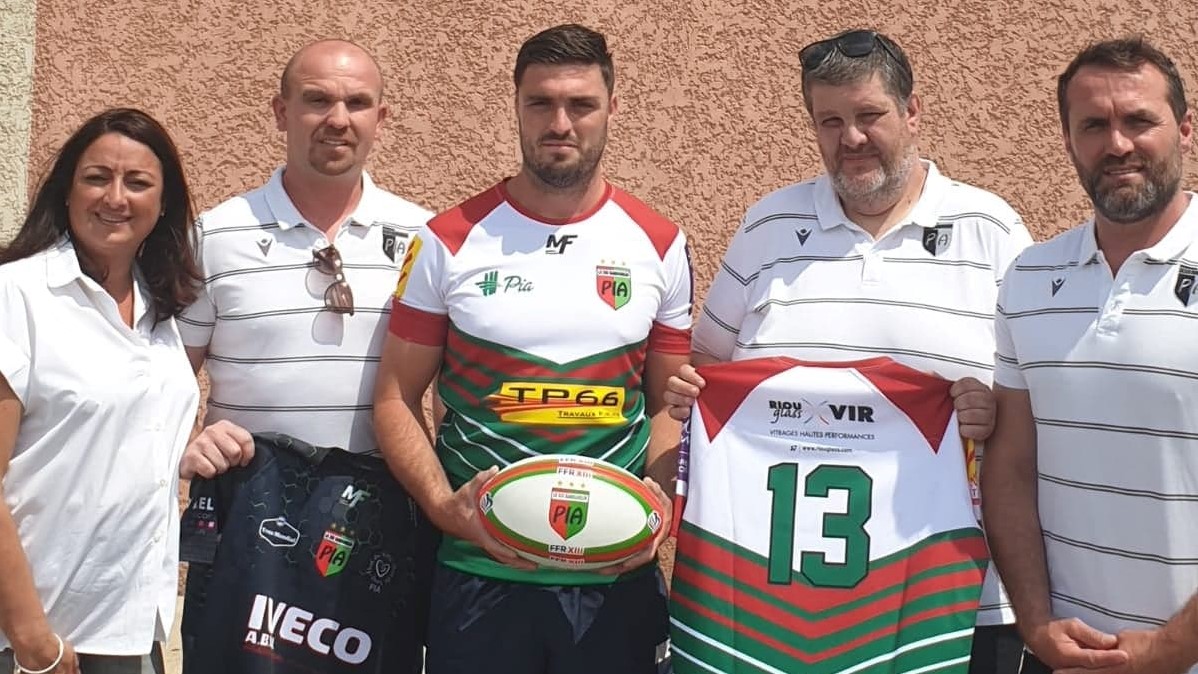 Pia Barouders have expressed their interest in climinb to Elite 1 Championship, should the league decide to expand.
They currently play in the suspended Elite 2 Championship, but the new leaders of the French Federation are pushing to increase the top flight to 12 teams.
Pia have won the French Championship four times, as recently as 2013, and played in the Challenge Cup in the 2000s.
READ MORE: Familiar players you can watch in French Elite Championship
Meanwhile, a poll of French fans on our partner site TreizeMondial revealed that 87% are in favour of expanding Elite 1 to 12 teams.
This weekend's fixtures
Albi v Lezignan (Saturday, 3.30pm GMT) – Live on YouTube
Carcassonne v Toulouse (Sunday, 2pm) – Live on Facebook
Palau v Avignon (Sunday, 2pm)
St Gaudens v Limoux (Sunday, 2pm) – Live on Facebook