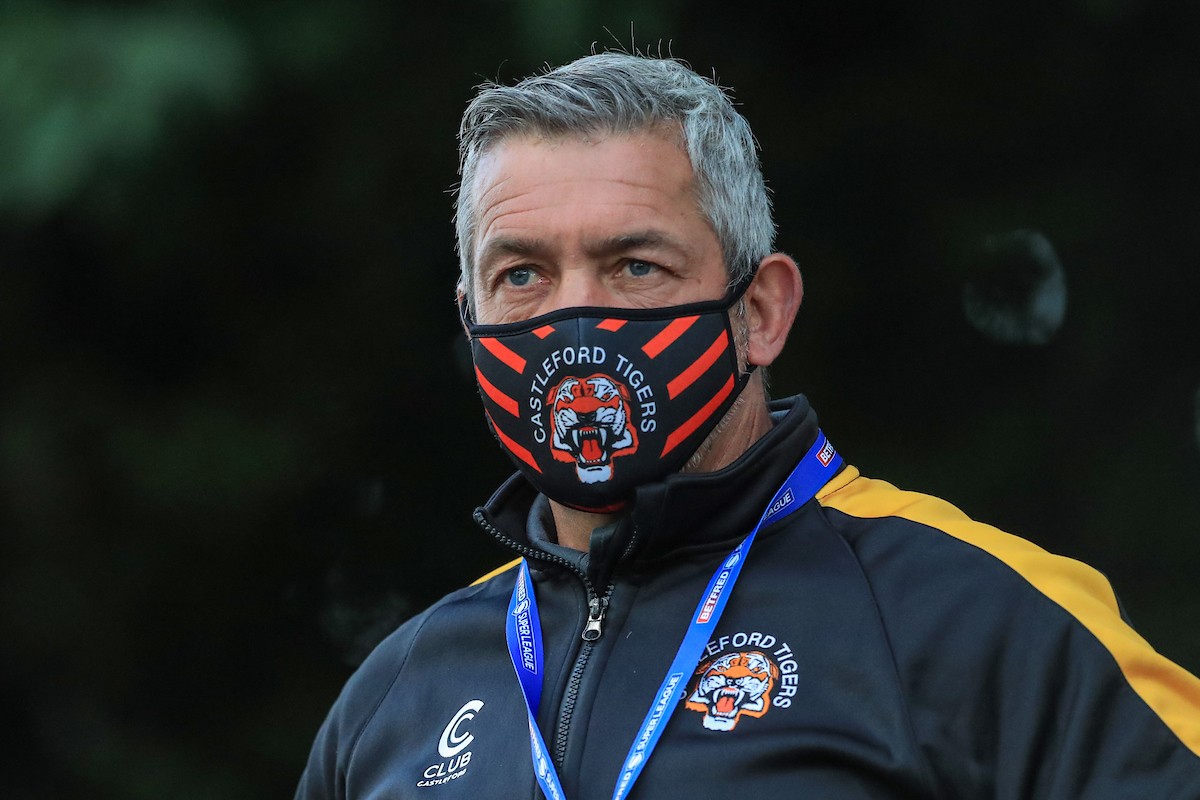 Castleford coach Daryl Powell is concerned about the amount of games being played in short periods of time.
The Tigers were made to play their second game in four days on Sunday as they were knocked out of the Challenge Cup by Hull FC.
Powell fears that cramming fixtures in could have an adverse impact on the 2021 World Cup, which will be hosted in England.
Speaking after their loss to Hull, Powell said: "Both teams were absolutely busted, there were blokes at the end laid on the floor because they had nothing left. It's asking a bit too much.
"We knew this was going to happen. Playing rugby league is unbelievably physical and, if you look at what October and November looks like (with midweek games), this is what is going to happen.
"It's going to be really difficult. We asked for more subs but some didn't want that.
"We've got the World Cup next year and I'm thinking of the players' long-term health. It needs some careful consideration."
Listen to The Final Hooter podcast, featuring exclusive interviews, every week. SUBSCRIBE to Love Rugby League on Apple Podcasts.