The Final Hooter Podcast – World Cup 2017 (Episode 5)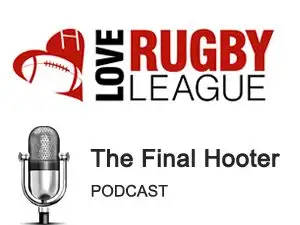 Better late than never!
Manflu struck our intrepid host Adrian Jackson so it's just Dave Parkinson flying solo on this episode.
Dave looks at the two semi-finals, looks ahead to the World Cup Final, looks back to 1995 when England were last in the final and runs through an update of what happened in the Women's World Cup.