Featherstone Rovers chairman Mark Campbell has revealed that the club were in talks with Josh Dugan's agent.
Duggan, 31, announced his retirement from the NRL in September 2021. 
The former Australia international centre was sacked by Cronulla Sharks last season due to a breach of the league's Covid-19 protocols.
And Campbell explained to Love Rugby League that the former New South Wales representative shares the same agent as new recruit Joey Leilua, who had contacted Featherstone Rovers about a possible move.
The club had been in discussions with the player, and could yet see the utility-back feature for them in the Championship.
Dugan is currently working in construction in Australia after wanting some time away from the game.
DUGAN: Josh Dugan rejects Catalans Dragons contract offer
Campbell on Joey Leilua coup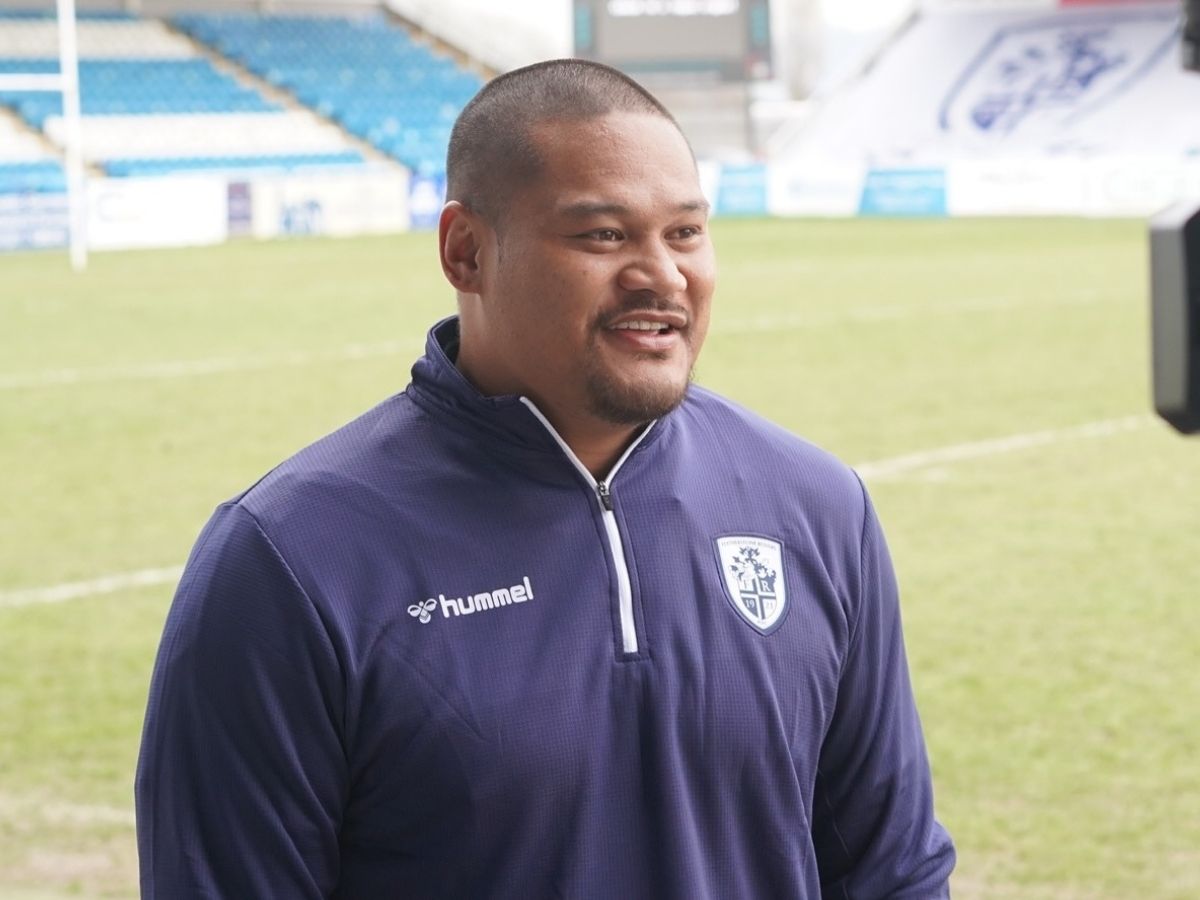 Campbell also joked that when Leilua's agent rang, he had initially thought he had contacted the wrong club.
The former Wests Tigers and Canberra Raiders centre links up with the club on a one-year deal. He arrived in the UK earlier this week, settling into life at Featherstone with Samoan team-mate Jesse Sene-Lefao.
Leilua had also been in talks with Junior Moors and Adam Cuthbertson before his move to the club.
"To build a reputation for Featherstone not just in England but in Australia. To have agents ringing me up offering you top rank players, I was like 'have you rang the wrong club?'," Campbell joked.
"We couldn't believe it. Martin (Vickers) works so hard to find a way and they had the deal done within days. Joey obviously wanted to make it happen and his agent did as well.
"I met his agent when I went to Australia when I got Ryan Carr. We've kept in touch since. It was a decent phone call!"
READ MORE: Joey Leilua wants to help take Featherstone to Super League
PLAY: Our free Fantasy Rugby League competition is back for 2022