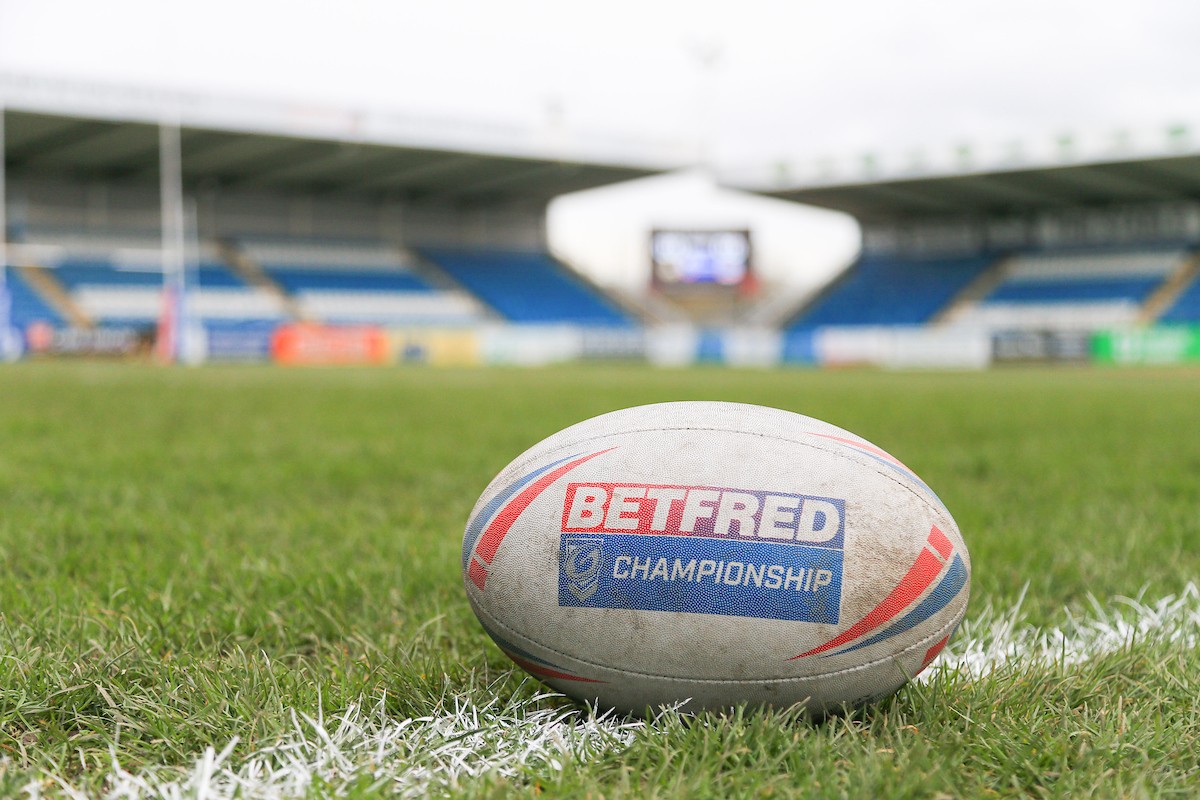 The second of our free Fantasy Rugby League games is now live.
As well as the Super League competition, which has been live for a couple of weeks, we have now launched the Championship version of the game.
You can have teams in both competitions.
They both have the same rules, with the only difference being the salary cap value you are allowed to build your team with.
You can also join friends leagues in both competitions.
CLICK HERE to access the game.
Choose your competition to start playing.
If you have had an account in previous years, your login details will still work.
You can use the same login account to access both competitions.