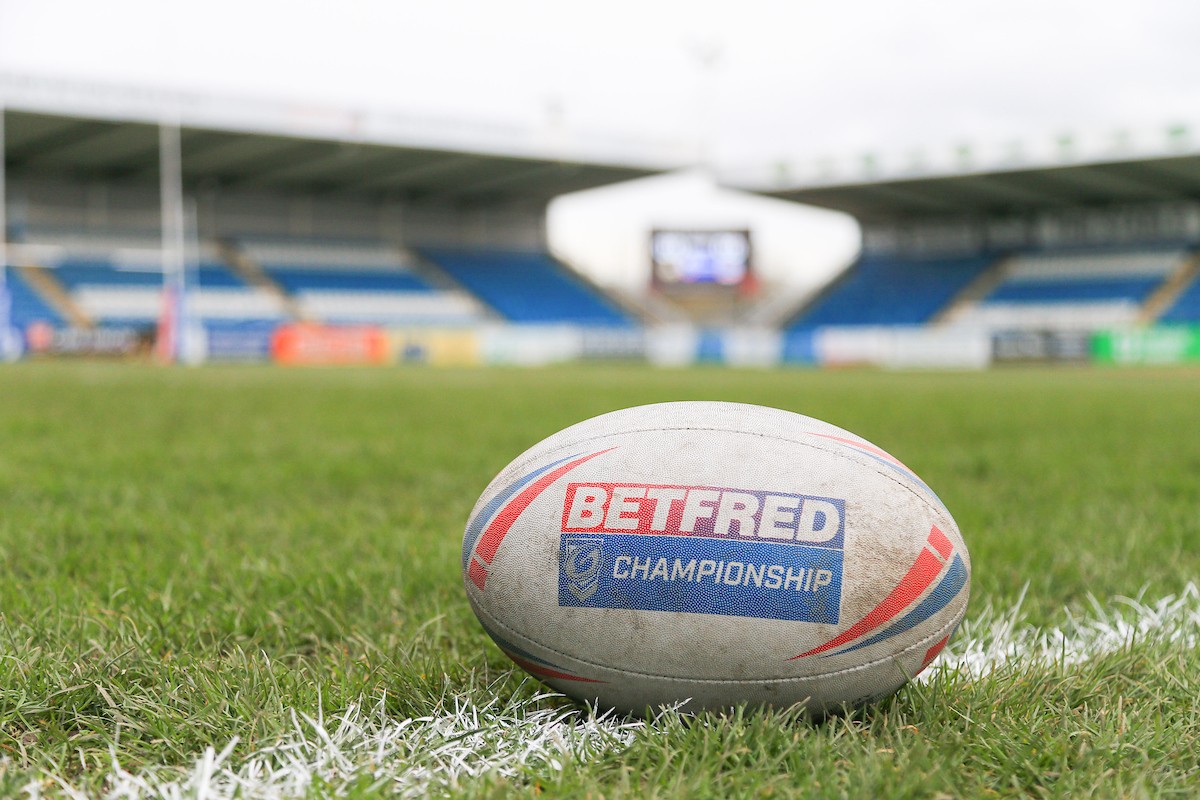 Oldham forward Danny Langtree has signed a new two-year deal with the club.
The 29-year-old has scored 89 in 172 appearances for the club so far.
Langtree said: "I've always been happy at Oldham, always. When this new deal expires, I'll have completed 12 years at Oldham. I couldn't have been at a better club.
"A few others spoke to me but I told them all the same; that I left Oldham once before and I was never really happy after doing it. I had no intention of doing it again.
"Now I'm looking forward to another two good years. We hadn't been going long with Disco (Matt Diskin, Oldham coach) when lockdown put an end to the 2020 season. We didn't really get a crack at it (the Championship).
"We've had no time together either for the last few months so we'll benefit a lot from the time we have as a group in the build-up to next season.
"Once we've done that, and once the new squad is in place, we should be able to get to where we want to be."
Listen to The Final Hooter podcast, featuring exclusive interviews, every week. SUBSCRIBE to Love Rugby League on Apple Podcasts.