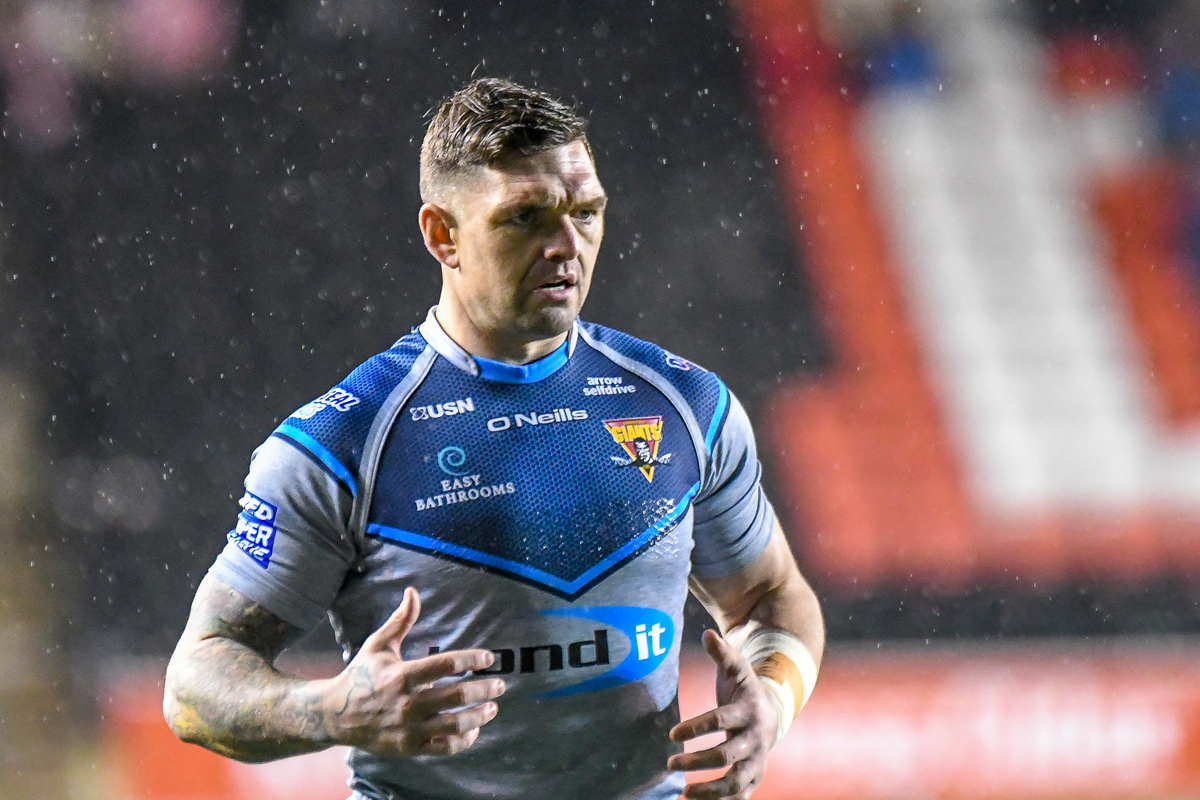 Huddersfield half-back Danny Brough has signed a new one-year contract with the club.
Brough, 35, has scored more than 1,600 points in 220 games for the club.
Coach Rick Stone said: "It's great to have Danny sign an extension with the Club. He's a big part of our team and what he does for us is invaluable so it's a good decision by all for him to have this contract extension.
"He's got a wealth of experience and his knowledge of the game is terrific and it's important that he can pass on as much of that as he can to the younger blokes.
"He's really important to the team. His effort and his competitiveness are terrific, and his kicking game is as good as anyone else's in the game which adds so much to our team.
"One thing about him is that he is still going strong and we wouldn't sign him on if we didn't think this was going to continue to be the case. It's a full credit to him and what he's achieved in the game, we're delighted to have a player like Danny at the Club."
The Scotland international is 7th on the all-time Super League points scorers list, and scored 12 points in the Giants' win at Widnes on Friday night.
He said: "It's always nice to know where your future lies, and it was an easy decision to make to stay here.
"I'm really pleased to have signed the contract and having seen so many others sign on with the Club I knew this is where I wanted to be.
"All the boys think highly of the Club and hopefully we can stick together long enough to get us climbing up the table.
"After signing the extension, I just want to keep on playing as long as I can and make sure that I'm playing the best rugby that I can."