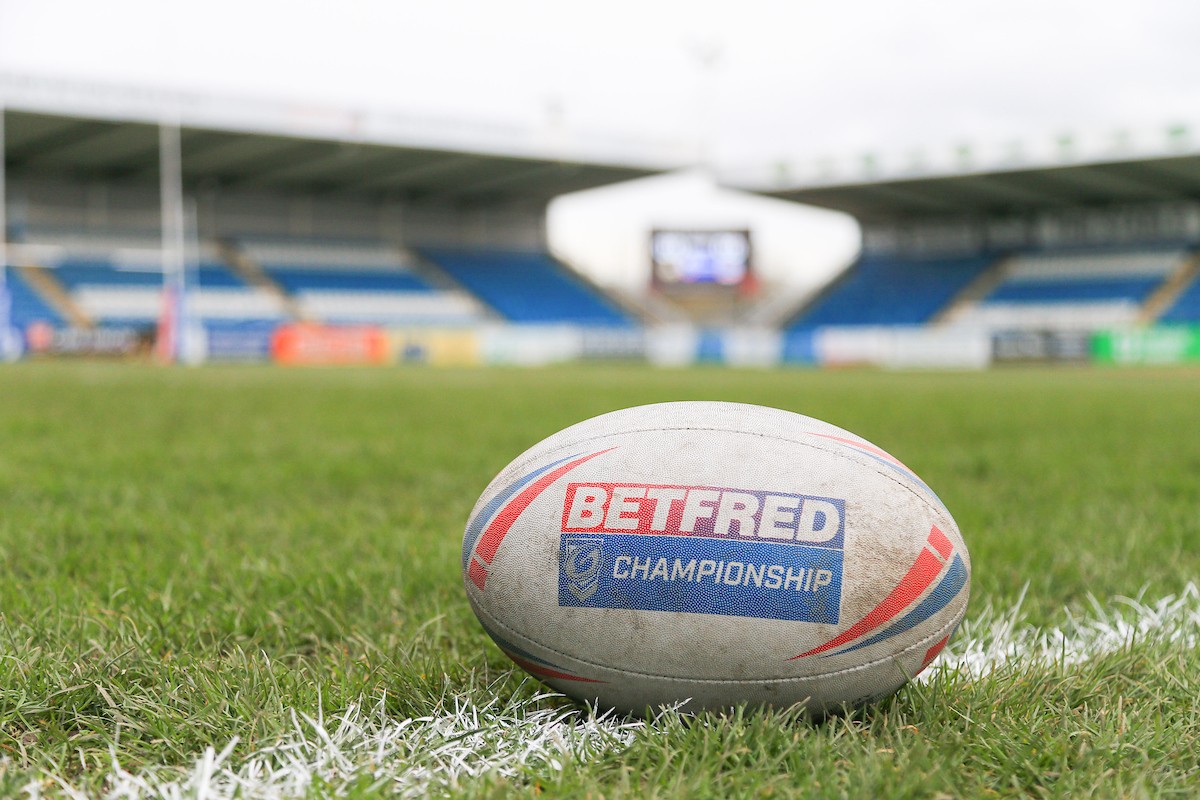 Danny Bridge has signed a new deal with Oldham for the 2021 Championship season.
The 28-year-old is set to play his fourth season in a row with the Roughyeds after returning from a drugs ban.
Oldham-born Bridge came through the ranks at Warrington and enjoyed a spell at Rochdale before linking up with Oldham in 2018. He has earned four caps for Ireland on the international stage.
Bridge said: "I'm very happy to say I'm back at Oldham. It hasn't been the best 12 months of my life, but I didn't expect to be playing in 2021 so I'm very grateful for the change of rules and the reduction in my ban.
"I'll be back training with the squad tonight (last Friday) and I can't tell you how good that will feel.
"I know what I did was illegal and wrong, but I never intended to cheat or to enhance my performance. There were issues in my life which had got on top of me and I made wrong choices in trying to deal with them.
"I am very grateful to the many people who have helped me through this, especially Chris Hamilton (Oldham RLFC chairman) and the people at Rugby League Cares and Sporting Chance."
Good morning Oldham fans! 👋

Last night we announced the re signing of Danny Bridge! 🤝

Read ➡️ https://t.co/5lZaxOoZwT#OldhamRL2021 #BackToTheFuture pic.twitter.com/ejIYU5chGv

— Oldham RLFC (@Roughyeds) January 23, 2021
Oldham chairman Chris Hamilton said: "Danny is a very talented player, who made a big mistake and paid the price.
"What this has done, though, is to allow him to deal with issues outside the game. He got a lot of support and help and, hopefully, that will put him back on track.
"He now has an opportunity to fully embrace and to take advantage of the second chance he has been given."
Listen to The Final Hooter podcast, featuring exclusive interviews, every week. SUBSCRIBE to Love Rugby League on Apple Podcasts.