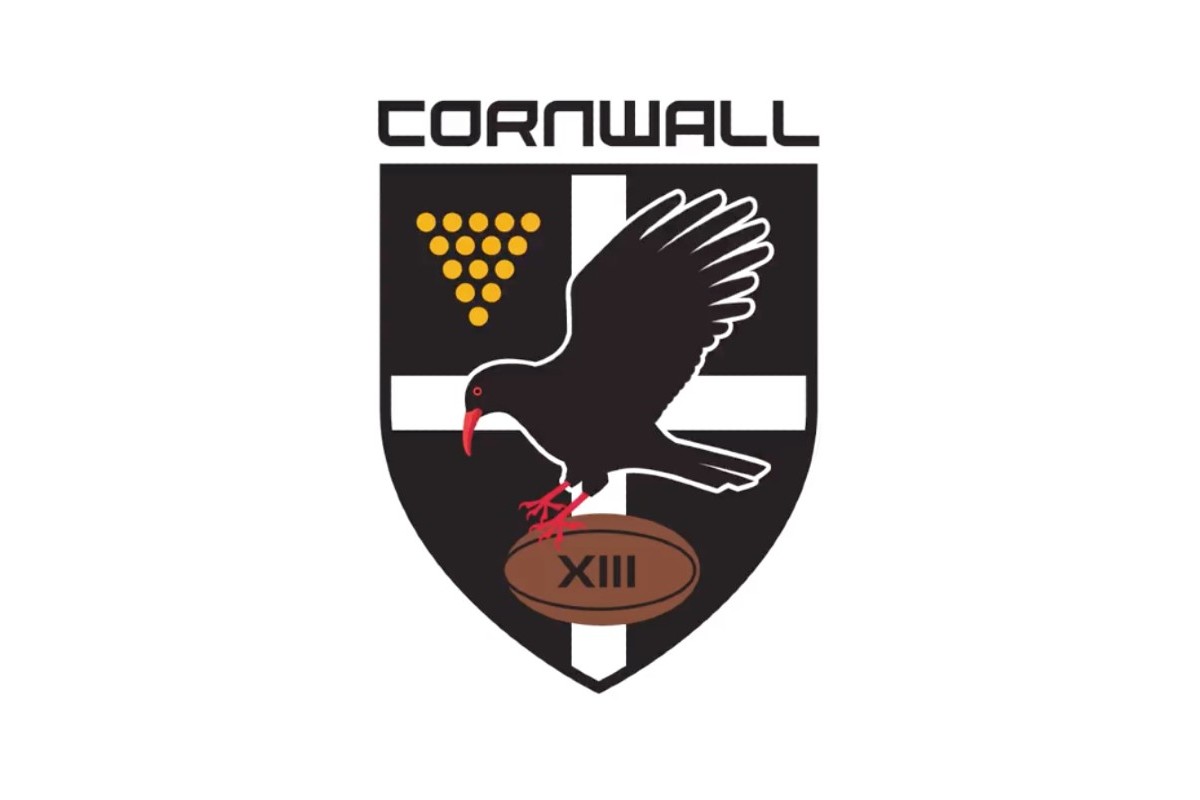 Cornwall have announced the signing of Irish prop forward Paul Bolger for the 2022 season.
Bolger, who was born in Dublin, initially played for Dublin City Exiles and Longhorns before moving over to England for university.
He played for the University of Gloucestershire's team. Last year, he made a couple of appearances for West Wales in League One.
Bolger said he is keen to learn from fellow forward and Ireland international Anthony Mullally. Mullally was the first player Cornwall had confirmed.
First signing: Cornwall make Anthony Mullally first signing
He joins Joe Purcell in signing for the club after their open trial.
Cornwall say Bolger "a player with lots of potential"
Speaking to Cornwall's club website, Bolger said: "As soon as I heard about the trial, I knew it was an opportunity I couldn't pass up.
"It is no secret that Anthony Mullally is a bit of a hero of mine and what a guy to learn off and be around.
"I have some mutual friends that have played with him in the past and I have heard nothing but good things. The same goes for Neil Kelly.
"I'm 100-per-cent a team player. You learn that pretty early on when you are playing in the middle that it's not just about you, it's 1-13.
"I know my team mates will go to work for me and I will do the exact same for them. I won't be the one who lets the team down."
Head Coach Kelly added: "He has played the game before and we see Paul as a player with a lot of potential.
"Like Joe Purcell, we felt that Paul gave an excellent account of himself at the open player trial. We know that he's keen to grasp this opportunity after playing football at a similar level for West Wales last year.
"We are confident that if Paul works hard at his game, then he can have a brilliant future in the game of rugby league."
Read More: Neil Kelly praises Cornwall RLFC's open trials