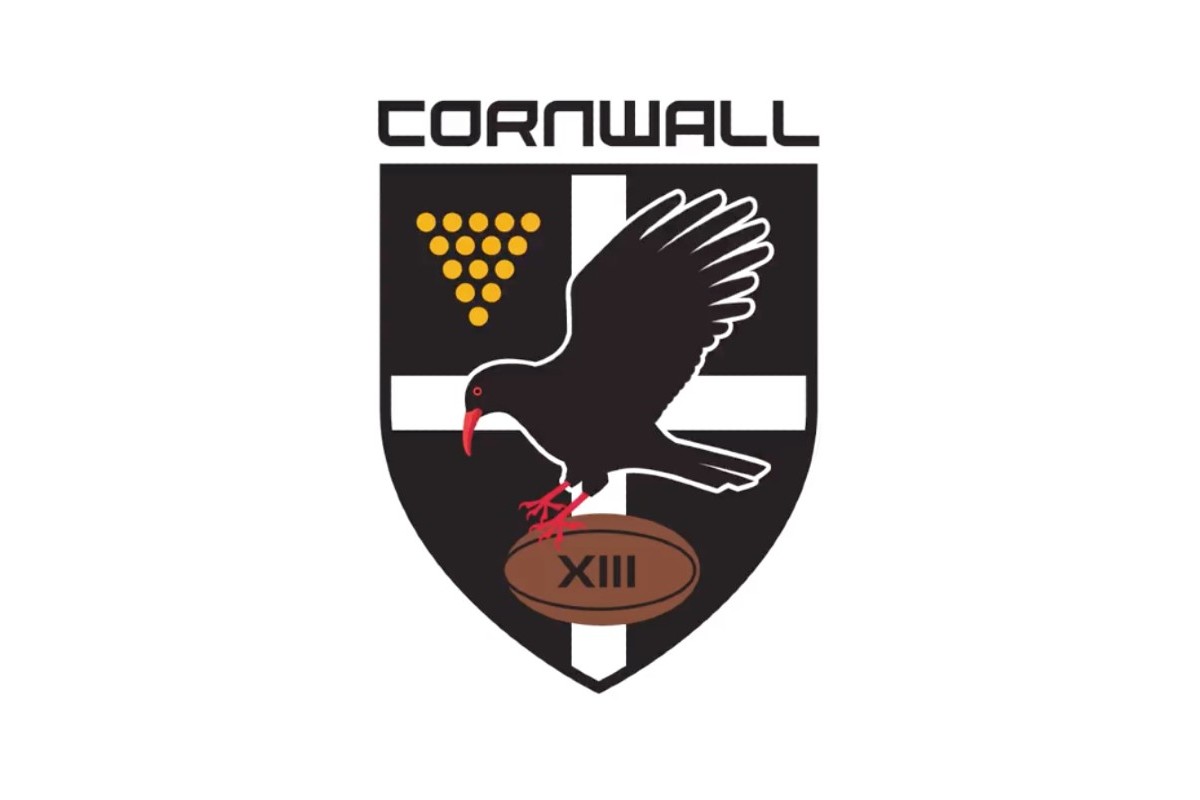 Cornwall RLFC have made their second signing for their inaugural season in the shape of winger Henry Symons.
The 21-year-old winger also becomes the club's first Cornish signing, with Symons hailing from Parranporth.
Symons grew up playing rugby union but he took up rugby league three years ago when he started university. He is currently studying at the University of Gloucestershire and has been playing regularly for their rugby league side.
GRAND FINAL WINNER: Cornwall make Anthony Mullally first signing
On joining Cornwall RLFC, he said: "Cornwall is known for classic sports, but moving into a mainly northern sport like league will give us southern lads a chance to show what we can do on the pitch.
"Having competed in BUCS, there are some decent players down here. A pro team gives young players a chance to progress under some big names such as the coach (Neil Kelly).
"It's nice because I grew up here in Cornwall. Although I have moved away for university, it feels surreal and I am looking forward to it.
"It also feels sentimental because rugby union has always been the big one in Cornwall. Union was the only option if you wanted to play and keep fit other than going to the gym, but I am looking forward to playing and I am sure it will good.
"It's crazy because I have just been used to little local Cornish (rugby union) clubs and now we have a team playing a professional game now. Hearing the names that are being chucked around, to be involved with coaches and players like that, it's absolutely crazy."
COACH'S CORNER: Neil Kelly on Cornwall RLFC, ambitions & recruitment drive
Cornwall RLFC reiterate their desire to give local talent a chance
Cornwall general manager Gareth Reid says their capture of Symons highlights the club's desire to give opportunities to the best local talent.
He said: "We've made a commitment at the club to give local Cornish athletes an opportunity to make the squad and represent their home county.
"With this in mind, I am delighted to have made history by signing our first Cornish born player, Henry Symons."
READ MORE: League 1 ins and outs for 2022: Signings club-by-club
Follow Love Rugby League on Instagram