Rugby league's latest expansion adventure got underway on Saturday as Cornwall RLFC made their debut in League 1 under veteran coach Neil Kelly.
The new boys fell to a 62-22 defeat against fellow expansion club North Wales Crusaders at the beautiful Colwyn Bay.
Crusaders raced into a 30-0 early on, but Matthew Turton made history as the first-ever try scorer for Cornwall.
The visitors started fast in the second half, and got three tries back to keep themselves alive in this contest.
But a late flurry of tries at the end of the game, helped Crusaders comfortably home. Reece Briers, son of Wales legend Lee, scored two, with Patrick Ah Van, Brad Billsborough and Jack Holmes also going over. 
North Wales were the first-ever recipients of the Celtic Shield, which will be contested by Crusaders, West Wales Raiders and Cornwall.
In pictures: How Cornwall RLFC got on in their debut game…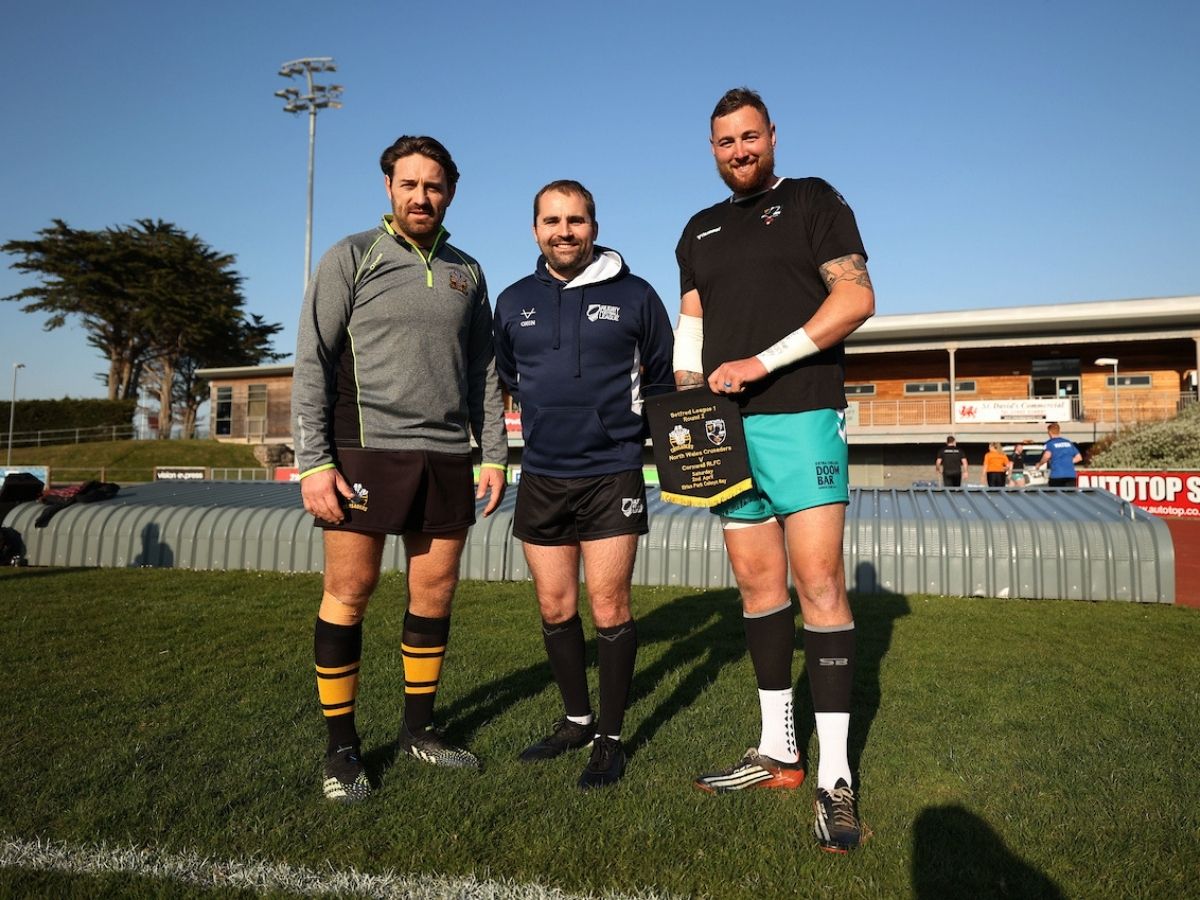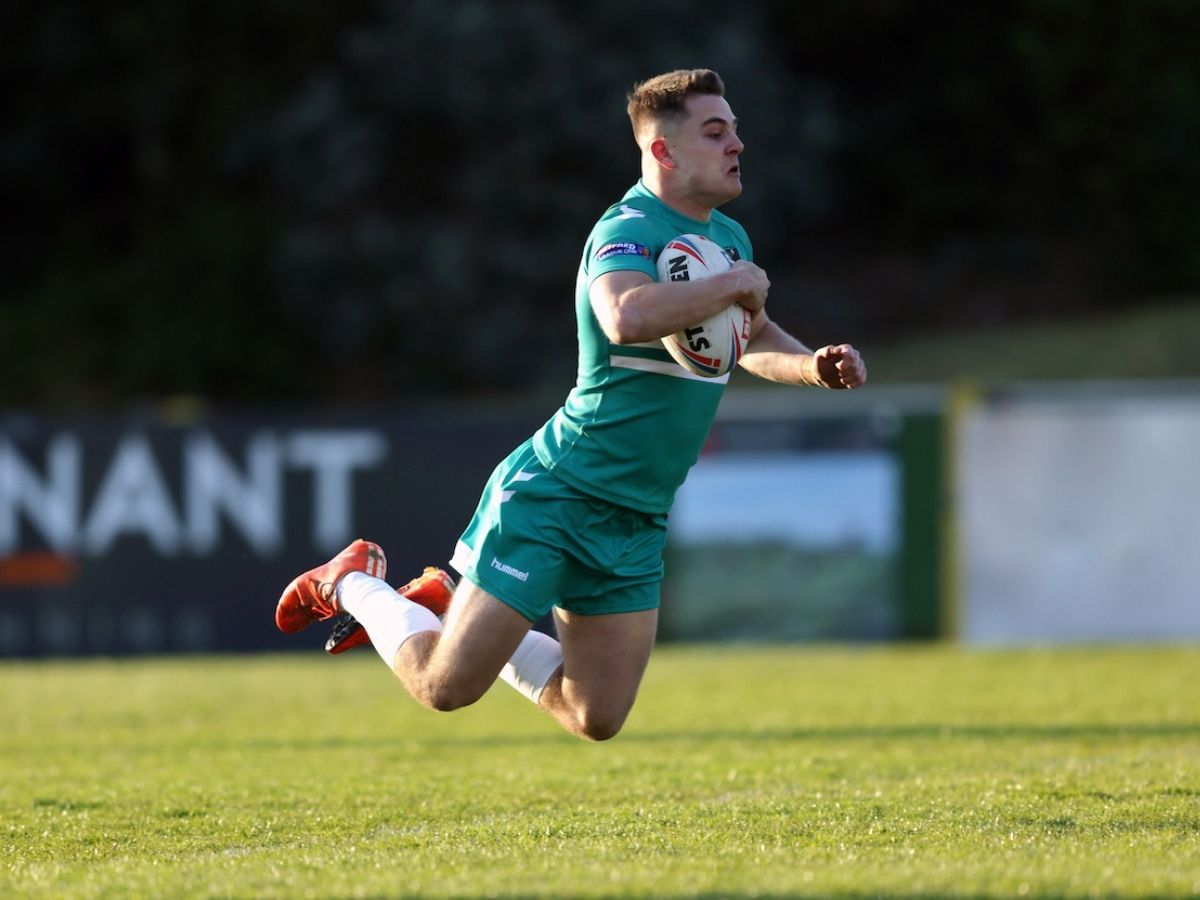 ---
More on Cornwall RLFC
The blueprint for success in Cornwall
"We're not here to take part" – Cornwall prop Paul Bolger
Cornwall has 'fantastic potential' for a rugby league club
---
Third time lucky for Eric Perez? Toronto, Ottawa and now Cornwall
Canadian Eric Perez will be hoping its third time lucky as he tries to get his latest venture, Cornwall RLFC, off the ground.
Perez quit his job to try and make rugby league work in Canada, first with Toronto Wolfpack and then with Ottawa Aces.
He had long departed the Wolfpack when David Argyle pulled the rug from under its feet during the pandemic, which was then compounded by Super League clubs rejecting its bid to re-join under new ownership.
With the membership in his pocket, Perez needed another avenue to continue his pursuit of success – step forward Cornwall.
When Cornwall RLFC was launched, Perez said: "I've been working on this for about four or five months now and, if you dig deep into it, Cornwall and the north of England are extremely similar places, with its culture and industrial history with its mines and fishing.
"The class system is not there, it's a rugby league place waiting to happen and it's the first true south-west expansion.
"There's a massive untapped talent resource there because everybody in Cornwall picks up an oval ball.
"I have three goals – one is to walk out at Old Trafford for the Super League Grand Final, the second is to build up rugby league across Cornwall and the third is to have Cornish players playing for England."
PLAY: Our free Fantasy Rugby League competition is back for 2022