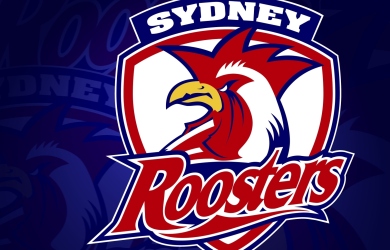 Anthony Cherrington says he knew his season was over the moment he was struck down with a knee injury in the Roosters' 24-22 trial loss to Canterbury.
Scans have since confirmed the 22-year-old forward has torn his left ACL and will require surgery to fix the problem.
Cherrington suffered the same injury to his right knee during last year's trial programme, which caused him to miss the entire 2010 season.
"It is just incredibly disappointing because I really just wanted to be out on the field playing again because I miss it," Cherrington said.
"As soon as I went down I knew I had done the same injury but I was just shocked that it was the other knee but what can you do this is football."
Auckland-born Cherrington is contracted to the Roosters until the end of the 2012 season and is hopeful of making a full comeback before then.
But in the meantime, the junior Kiwi international intends to spend time with his family.
He added: "It's not all doom and gloom I am still expecting a baby this year with my partner and I guess now I will have a little more time to spend with the youngster."