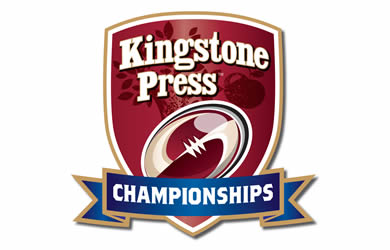 Barrow Raiders coach Darren Holt hopes to welcome back a number of players who were rested for last week's Tetley's Challenge Cup defeat at Halifax.
Holt said: "We had three or four blokes who've been carrying slight knocks, and it was an ideal opportunity to give them a rest. They should be back this week."
He added: "I've seen DVDs of Swinton and I know some of the boys that play there, but the thing about them at the minute is that you don't know what team's going to turn out.
"We'll prepare as best we can, but our main concentration has to be on ourselves.
"We had a couple of blips at the start of the season, losing to Doncaster and Whitehaven, but wins against York and Dewsbury have got us back on track and we want to keep that going this week."
New signings Matt Sarsfield, Craig Harvey and Jack Cooper all look set to feature for the Lions, but Neil Holland and Ian Watson are both ruled out.
Swinton Lions coach Gary Chambers said: "Matt is an excellent line runner who defends well, and Craig will hopefully create a few things for him."