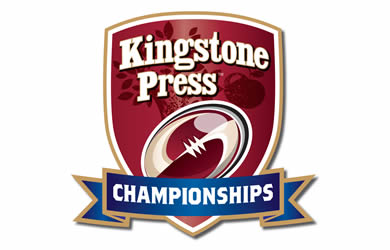 York City Knights coach Gary Thornton has doubts over Luke Stenchion (ankle) and Matt Nicholson (groin) as he prepares his team for Sunday's Kingstone Press Championship fixture with Swinton Lions.
However, Ed Smith and Aaron Lyons are expected to be available following recent injury problems.
Thornton is looking to bounce back from last week's 32-22 defeat against Whitehaven with a convincing display against the Lions.
Thornton said: "I'm expecting a tough game from Swinton; Workington must have done really well to beat them last week."
York are expecting to be without Josh Bowden, who has returned to Hull FC, but could draft in other dual registration players.
Thornton added: "That's the nature of the beast with dual registrations: it makes it difficult from a coaching point of view in terms of knowing the opposition, but the flip is that you get the benefits as well. That's all part of the deal."
Swinton are still expected to be without Chaz I'Anson (broken thumb).
Lions coach Steve McCormack insists his new-look side will improve. He said: "I would never use that as an excuse – that we are not gelling and we need more time – but obviously as the season goes on we'll get better."