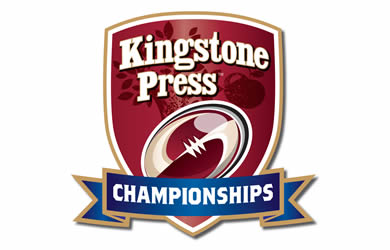 North Wales Crusaders will make late checks on Andy Moulsdale, Jono Smith, Toby Adamson, Rob Massam and Jamie Dallimore, wbile Michael Platt and Gary Middlehurst are both expected to miss Sunday's match against Batley Bulldogs.
Crusaders coach Clive Griffiths said: "John Kear doesn't suffer fools lightly. He'll have his men fired up, and you don't have to be the brain of Britain to work that one out.
"They've lost two on the bounce and if they lose another one their nerves will start jangling, but we've just got to keep doing what we're doing and make sure we ask some questions."
Batley Bulldogs coach John Kear is promising changes after his side's 14-10 defeat against Rochdale Hornets last week, and could give a debut to loan signing Kyle Trout.
Kear said: "There was some woeful decision-making. We gifted the ball and field position to the opposition, and there's got to be some changes. We're going to have to shake things up one way or another.
"We need an element of composure in our play that we aren't showing at the moment."