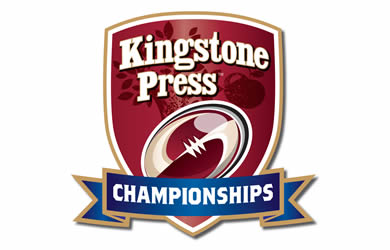 Featherstone Rovers coach Ryan Sheridan wants his side to start building some momentum ahead of the season run-in.
Sheridan praised his side's performance in the 60-6 defeat of Barrow Raiders and is looking for another strong display in the rearranged game with Workington Town.
He said: "It's good that we can play again this weekend.
"It was a great victory at Barrow and if we can get a good week's preparation then we can start building some momentum going into the next block of games.
"Workington have some good players – their halves are a real threat, and Jamie Thackray is a handful with the ball.
"They will definitely be a challenge for us."
Sheridan will have back rower Tim Spears available again, but praised his stand-in Jake Joynt for his performance at Barrow.
Workington have Salford City Reds forward Jordan Walne back on loan at the club, after he played for Oldham on dual registration last week.