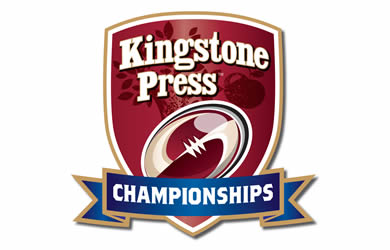 Featherstone Rovers coach John Bastian will check on Greg Worthington (jaw) and Jack Bussey (ankle) before finalising the team to face Rochdale Hornets.
Rovers produced an impressive second-half display to win 36-6 against North Wales Crusaders last week.
Bastian said: "We played some cracking rugby, but there were certain areas we need to improve on – we want a bit more intensity to our starts in games.
"We addressed a few things at half time and the second half was a different game altogether. Our response and reactions were superb and we scored some great tries."
He added: "We'll go into Sunday's game full of confidence, and we should do as well.
"That second half against Crusaders has given us a bit more confidence, but we certainly won't be complacent. We'll do our homework on the opposition, we'll respect them and then we'll try to perform against them."
Hornets coach Ian Talbot is demanding an improved performance from last week's 40-14 defeat by Keighley Cougars.
Talbot said: "Nobody wanted to put a shoulder in and stand up and be counted, and we didn't stick to the game plan."