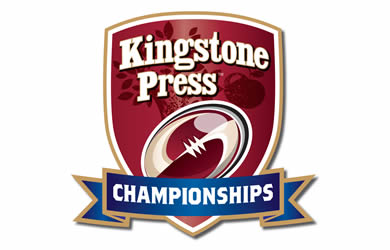 Barrow Raiders coach Bobbie Goulding is expected to make a shock return to action by facing former club Rochdale Hornets in Sunday's Kingstone Press Championship clash.
The 42-year-old former Great Britain international looks set to dust off his boots in a bid to help Barrow try to climb off the foot of the Championship table.
The Raiders have won just two of their 12 league fixtures this year, and Goulding believes he still has the fitness and ability to make a difference.
Goulding said: "The team needs a change (and) I am in contention."
Danny Davies could be available for Rochdale after missing last week's defeat against Doncaster due to work commitments.
But Hornets coach Ian Talbot looks set to be without Tony Suffolk and Mike Ratu for Sunday's trip to Cumbria.