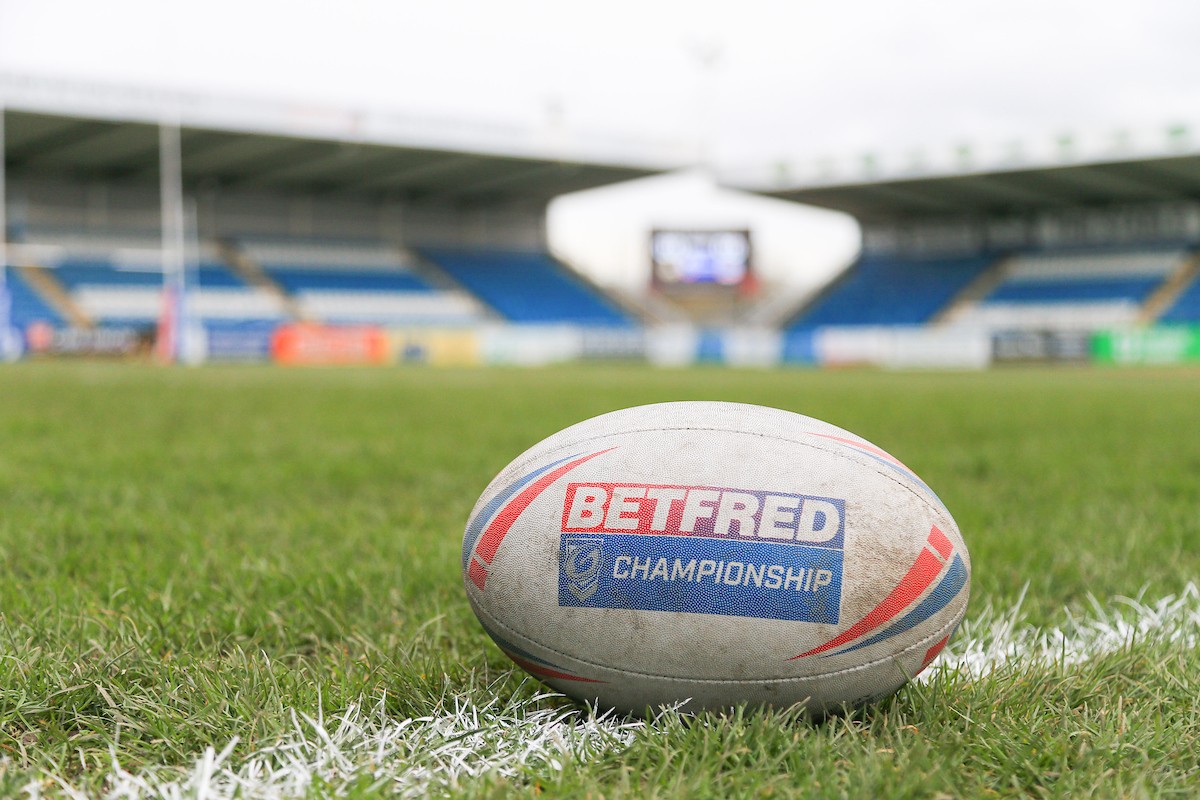 There was some confusion after the first round of the Championship season regarding the new points system in force for 2021.
With no golden point outside Super League, Newcastle and Widnes were forced to share the spoils in a 30-all draw after Thunder had fought back from 14 points down in the final 10 minutes.
Due to the ongoing uncertainty caused by COVID, as well as the travel implications regarding Toulouse, it was decided by the RFL to implement a win percentage system in Championship and League 1 this season.
It's the same system used by Super League in 2020, though of cause draws a much less likely in the top flight due to the advent of golden point.
Following the draw at Kingston Park, the Championship league table on the RFL website had both clubs showing with 0% in the win percentage column.
However, this was an error – and both teams will effectively earn "half a win" for their efforts on Sunday.
Where clubs have the same win percentage, they will be separated by points scored percentage – worked out by taking points scored divided by points conceded.
Clubs must play at least 70% of their scheduled fixtures, therefore a minimum of 16 games, to be eligible for the play-offs.
Sheffield sit top of the table as one of six clubs with 100% in the percentage column, after they thumped Bradford at the Keepmoat Stadium.
The Championship takes a week off following the opening round, with four clubs still involved in the Challenge Cup this weekend.
ROUND UP: Championship: Sheffield thump Bradford, Halifax impress & Finnigan draws on Newcastle return