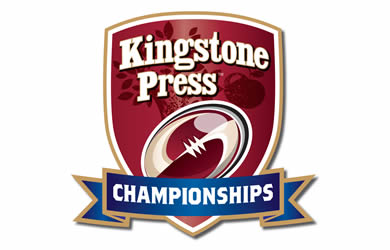 Stand-off Shaun Owens is the only absentee for South Wales Scorpions in Sunday's Kingstone Press Championship One opener.
Owens is ruled out due to a longstanding commitment, but Scorpions coach Mike Grady remains confident.
Grady said: "The lads are chomping at the bit and ready to go. We're looking forward to it."
He added: "I regard Oldham as favourites to get promotion, and they'll be desperate to start with a win.
"But we want to improve on last year, and the play-offs have got to be a realistic goal for us. It's going to be tough, but we've just got to fire into it."
Phil Joy is expected to be Oldham's only injury absentee, with David Cookson (groin), Tom Whitehead (Achilles) and Steven Nield (hamstring) all set to be available for the trip south.
Oldham coach Scott Naylor said: "We're taking precautions with those three, but I think they'll be OK."