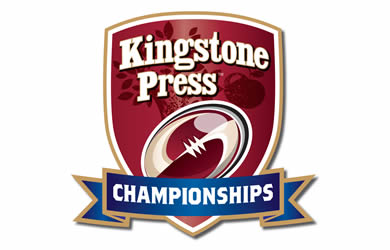 Hunslet Hawks are without James Coyle (foot) and Lee Brickwood (knee), but are in confident mood after last week's 28-0 victory against Hemel Stags.
Coach Barry Eaton said: "We're the two teams that came down from the Championship last year, so it's to be expected that people are talking this game up. It's an important, big game – but it's only round two.
"We were solid and tough last week. There were lots of challenging things that tested us, but we dealt with them really well."
Jack Aldous returns for York City Knights, who could also be boosted by the availability of Jonny Presley.
However, James Ford (hamstring) and James Haynes (neck) are ruled out of Sunday's Kingstone Press Championship One clash.
York coach Gary Thornton said: "We were pleased to get our win last week, but I'm not putting any pressure on my players this week. Hunslet have been made clear favourites by everybody, so as far as I'm concerned we go there as underdogs with no pressure on us at all."