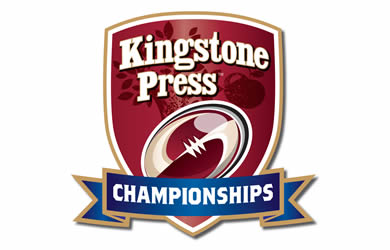 The Hawks are looking to bounce back after last week's 40-0 defeat against
York City Knights
.
Eaton said: "We conceded some tries that were very uncharacteristic for us, and then we just tried too hard and made things worse by pushing passes and taking risks.
"We've had a very frank review. No stone has been left unturned as to why it happened and making sure it doesn't happen again."
Oxford
are aiming for a first victory over Hunslet in 2014, having lost their first two fixtures earlier in the season.
Benson said: "We lost heavily in the first game, then reduced the score a lot in the second game, and I think we've improved again since then. We should give them a decent game."