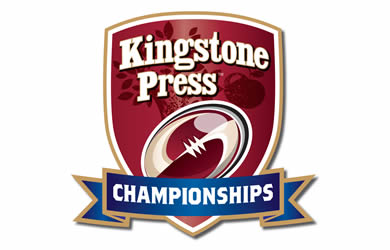 South Wales Scorpions coach Dave Clark believes the home game with Oxford is a huge game for both sides.
Clark said: "It'll be a bit like a Grand Final atmosphere on Sunday.
"We both will want to win this to advance up the table and we need to starting taking points off the team above us.
"Our loss last week to Oldham and North Wales Crusaders' defeat at Hemel just shows that anyone can be beaten on the day.
"I felt we were the better side last week as we let the game slip away, and we want to bounce back."
Scorpions have Courtney Davies back in contention after recovering from injury but Gerwyn Price is unavailable, as are Wales Student international trio Osian Phillips, Mike Connor and Harrison Elliot, who go into training for the forthcoming Student World Cup.
Clark is also hoping to complete a new signing of a forward by the weekend.
Oxford coach Tony Benson will check on a host of injuries sustained in the defeat to Rochdale two weeks ago, including winger Lucas Onyango.
Oxford had been in control of that match before conceding 30 unanswered points in the final 24 minutes, and Benson is looking for more consistency from his side.