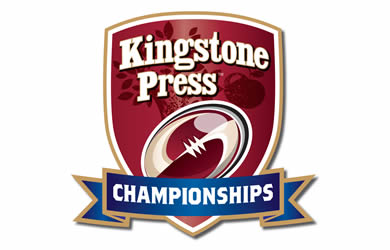 London Skolars coach Joe Mbu could name an unchanged side after last week's 55-52 win at Gateshead Thunder.
Mbu said: "Everyone came through OK from last week."
However, Mbu insists his side must be more focused for Sunday's Kingstone Press Championship One clash with Gloucestershire All Golds.
He said: "We had quite a few lapses of concentration against Gateshead and that's been happening too much over the last few weeks.
"When you lose focus in defence you get punished by decent teams, and that's what's been happening to us.
"If anything there is even more pressure on us this week after the amount of points we conceded at Gateshead. Gloucestershire will be looking at that and fancying their chances."
All Golds coach Brad Hepi continues to be without Pat Evans, Joe McClean and captain Mike Stewart as he searches for a first league win of the season.