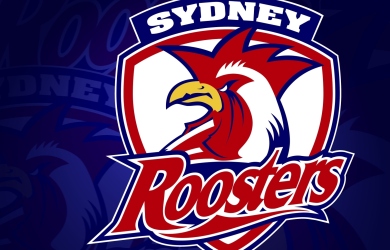 Todd Carney has escaped dismissal for his recent drink driving indiscretion, after the Roosters opted for a less severe punishment.
Carney has been fined $10,000 but will also be required to undertake a 'personal development programme'.
A statement from the Roosters said this will include community work, tertiary education and counseling.
He must complete a Traffic Offenders Intervention program and has also been told he must finish a personal training qualification by the end of September.
The club have also warned that Carney risks having his contract terminated if he fails to meet any part of the programme.
"Todd understands that he has made a mistake and has worked in consultation with the Club to create a plan that includes his own personal development," Roosters CEO Steve Noyce said.
"He is aware of the ramifications of not completing this program and it is now up to him to put these words into action."
The test star was arrested and charged for drink driving last weekend after being stopped by police for a random breath test.
He was on his way to a business meeting.