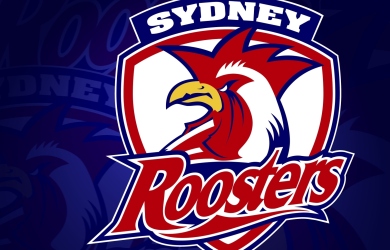 Todd Carney will face disciplinary action for his drink driving offence before the end of the week, the Roosters have confirmed.
The former Canberra playmaker was charged last weekend after being stopped and breathlysed by police in Sydney.
A statement for the club said they are "continuing to assess appropriate outcomes," and stressed the "low range" of the charge.
It added: "Whilst the Club wishes to reach a solution to this matter in a timely fashion, we need to ensure we assess what is best for the Player, the Club and the NRL before coming to that conclusion.
"It is anticipated that a final decision will be made by Friday."
It is unclear what sanctions Carney will face, although it is unlikely the club will let him off with a light punishment.
The Roosters have been criticised in recent weeks for their lenient policy on wayward players, with some suggesting they are a 'soft touch,' when compared to other clubs.
Current squad members Jake Friend, Nate Myles and Anthony Cherrington have all been retained in the squad, despite being involved in off-field controversies.
Friend had his contract torn up following an alcohol-fuelled dispute with a taxi driver in December 2009, but was re-instated the following May, after undergoing counselling.