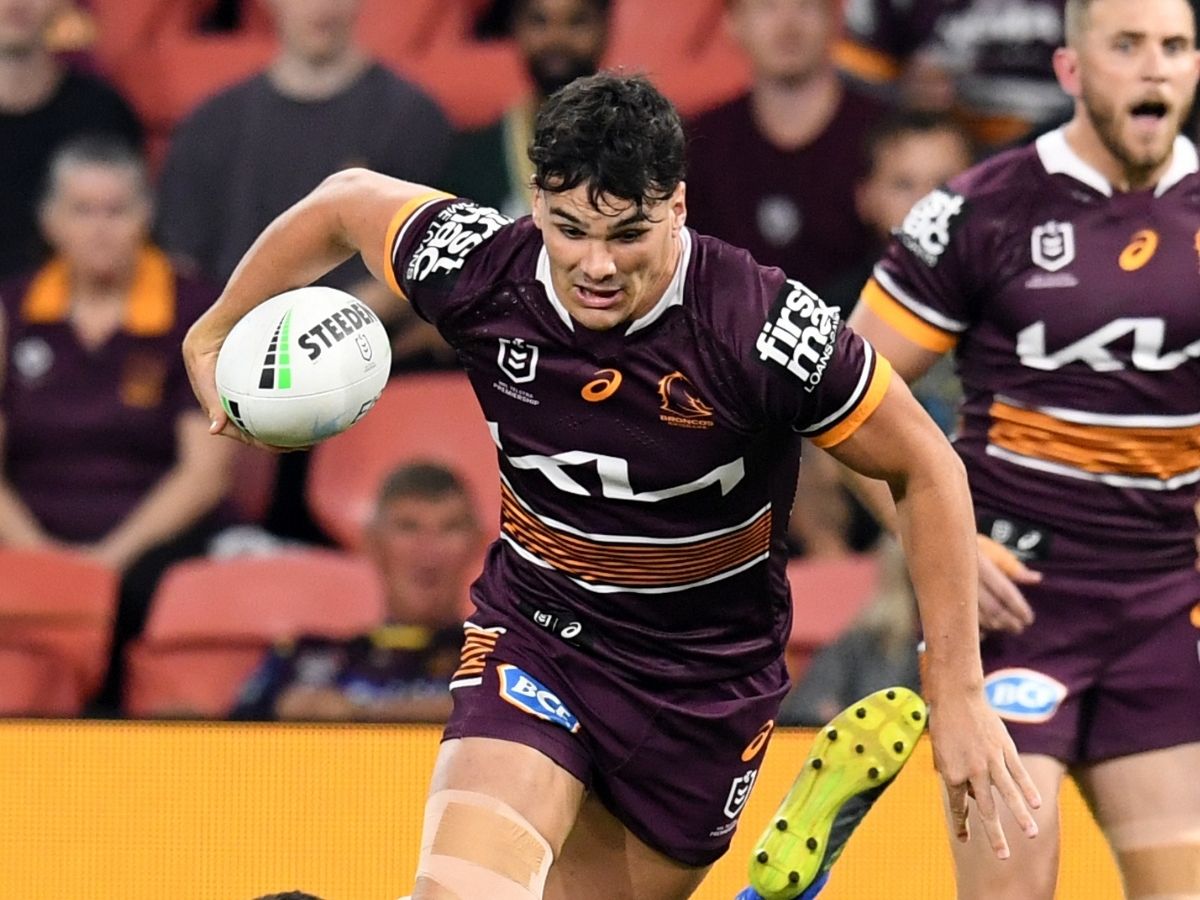 We've looked at how the British contingent fared in the NRL's ANZAC round, including a strong display from England World Cup hopeful Herbie Farnworth.
Herbie Farnworth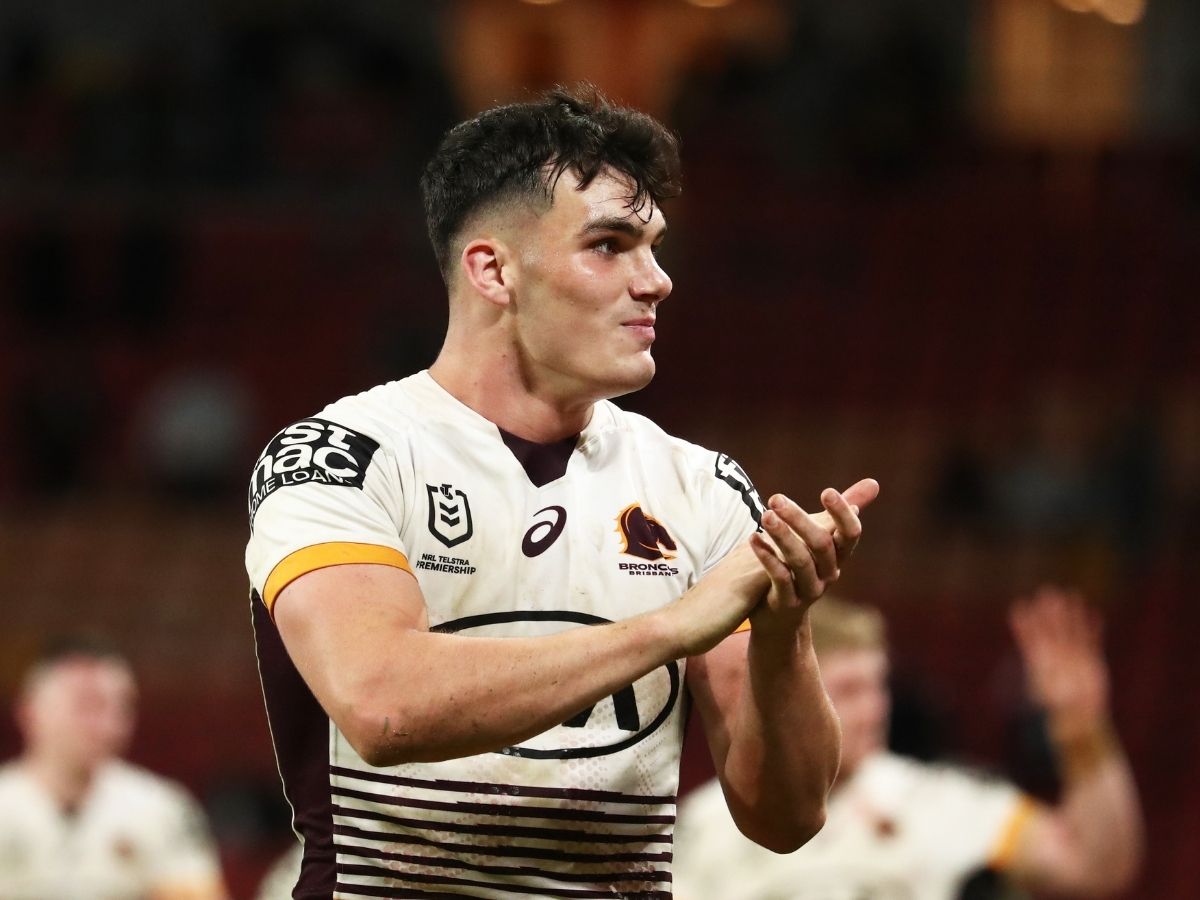 The Lancashire-born centre returned to the Brisbane starting line-up after missing last week's defeat to Penrith due to a leg injury.
The 22-year-old was again in great form in the win over Canterbury on Friday seeing plenty of action with 13 carries, 140 metres, 62 post contact metres, eight tackle busts and two offloads to his name. The Broncos now sit in eighth spot after the first seven rounds with Farnworth proving to be one of Kevin Walters' most valuable pieces on the backline. 
Tom Burgess
The 30-year-old has mainly featured off the bench for South Sydney this year. But it certainly has not hampered his productivity and that was evident even in the loss to the Tigers.
The barnstorming prop forward may have only seen 40 minutes of action, but he was still able to record the third most metres by a Rabbitohs player with 128 on top of securing 56 post contact metres and the fourth most tackles by member of his side with 34. 
George Burgess
The former Wigan and South Sydney man started at prop forward for St George Illawarra on Monday. The Dragons produced a brilliant showing to narrowly see off the Roosters with a 14-12 win.
The 30-year-old has featured sporadically for the Dragons so far this year. It was similar case here as Burgess produced a steady effort of four carries, 49 metres, 21 post contact metres and 14 tackles. 
Luke Thompson
Despite a strong first half against Brisbane, Canterbury failed to capitalise on that first 40. Brisbane scored five tries in 20 minutes to secure the win. It was another disappointing loss for the Bulldogs.
Overall, the 26-year-old started again started at prop for the Doggies. He saw plenty of work inside the first half with eight carries, 99 metres, 44 post contact metres and 36 tackles.
Harry Rushton 
The 20-year-old made his highly-anticipated NRL debut over the weekend but a dominant display from Penrith prevented productivity not just on Rushton's part but the whole team as only one Canberra would record over 100 metres throughout the game.
The former Wigan youngster had a steady showing. He featured for 20 minutes and secured four carries, 24 metres and 16 tackles. He is eligible to play for England or Ireland in the World Cup.
Ryan Sutton
The 26-year-old started off the interchange in the Raiders' loss to the Panthers. Like most of the Canberra team, he found it difficult to be effective from an attacking standpoint.
The powerful back-rower saw 55 minutes of game time. He had nine carries, 61 metres, 28 post contact metres and one offload whilst racking up the second most tackles by a member of Ricky Stuart's side with 46 altogether. 
PLAY: Our free Fantasy Rugby League competition is back for 2022